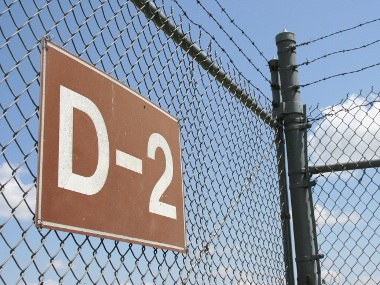 "When the government came in to take this land for missiles, one of the quotes was 'when we are done using this land we will return it to the prairie.' And, of course they did not return it to the prairie. We've got these spots out there wherever they were as a constant reminder, a constant scar on our landscape."
- William Bielmaier, rancher
For a generation, the South Dakota landscape was dotted by 150 nuclear missile silos and 15 launch control facilities. Following the 1991 START treaty, these facilities along with others in Missouri and North Dakota were dismantled.
And yet, to an observant eye, remnants of the former missile field still remain on the landscape. In fact, in the area between Minuteman Missile National Historic Site and Badlands National Park, nearly half a dozen former silos can be identified.