THING TO DO
Poe-se with the Raven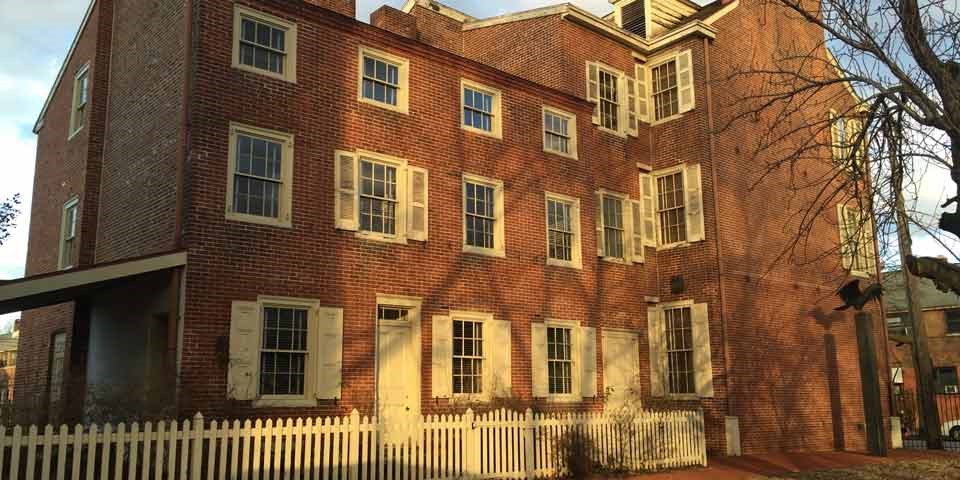 Quoth the Raven: Impress your friends and family with a photo of the raven statue.
Pets are not allowed on-site, unless a designated assistive animal. 
Entrance fees may apply, see Fees & Passes information.
Accessibility Information
While the statue of the raven is not accessible to those who use wheelchairs, the exhibit area is accessible through a ramp.  To access the ramp, please call ahead (215-597-8780).

The historic home is not accessible, nor are there any accessible restrooms.

The film is captioned for the hearing impaired, and audio description is available for the sight impaired. Audio description is available for the exhibits.
Last updated: September 19, 2017