THING TO DO
Paddle the Middle Potomac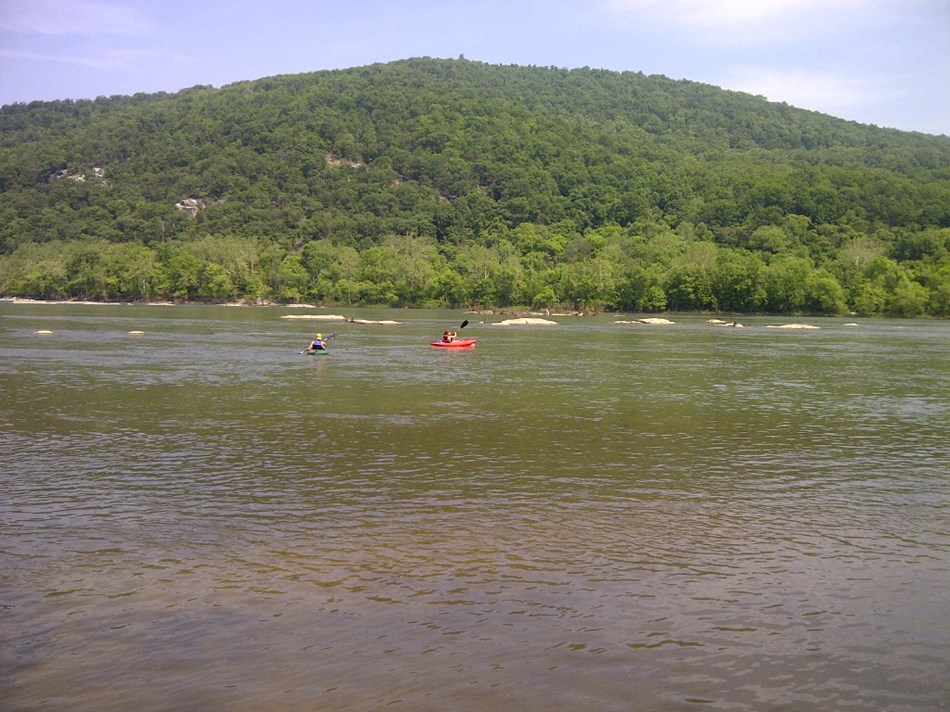 While the "middle Potomac" is a somewhat fluid label, here we are describing a multi-day trip from the confluence of the Shenandoah and Potomac rivers to Riverbend Park, above Seneca Breaks. Camping, cabin and other lodging options are easily accessible, but not always obvious from the water during full leaf-out.
Depending on ability and time spent exploring. 
Entrance fees may apply, see Fees & Passes information.
Time of Day
Day, Dawn, Dusk
Last updated: April 20, 2018