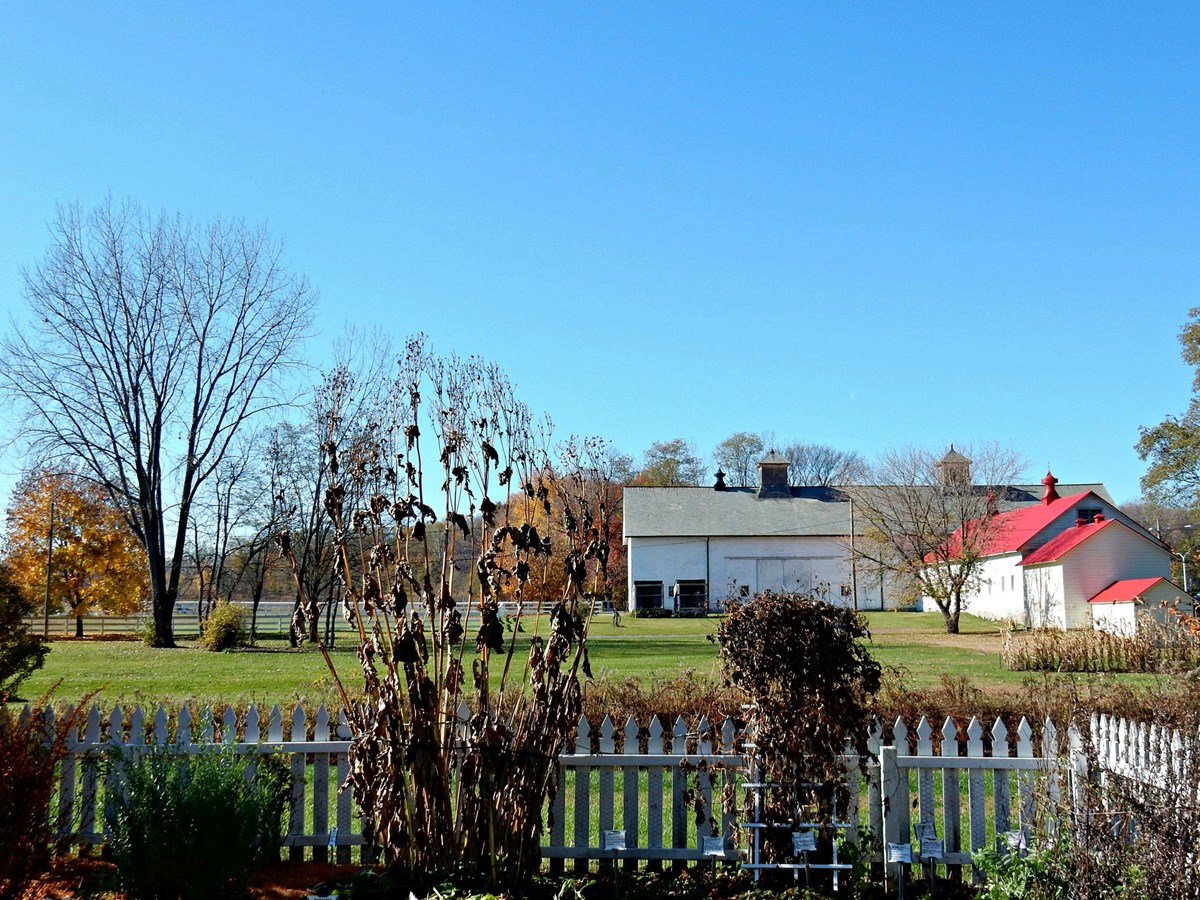 Interested in visiting Shaker sites in New York? You're in luck! Take the time to visit Mount Lebanon and Watervliet to see where Shakerism in the United States originated.

Mount Lebanon is managed by Shaker Museum | Mount Lebanon. Visitors can learn about the importance of the site with the Shaker world, see collections of Shaker objects, and participate in several workshops offered at the site.

Watervliet was the first Shaker settlement in America. Today it is managed by the Shaker Heritage Society. Visitors are able to visit the site's museum, explore Shaker buildings and crafts, and even visit the Shaker Cemetery where early leaders are buried.