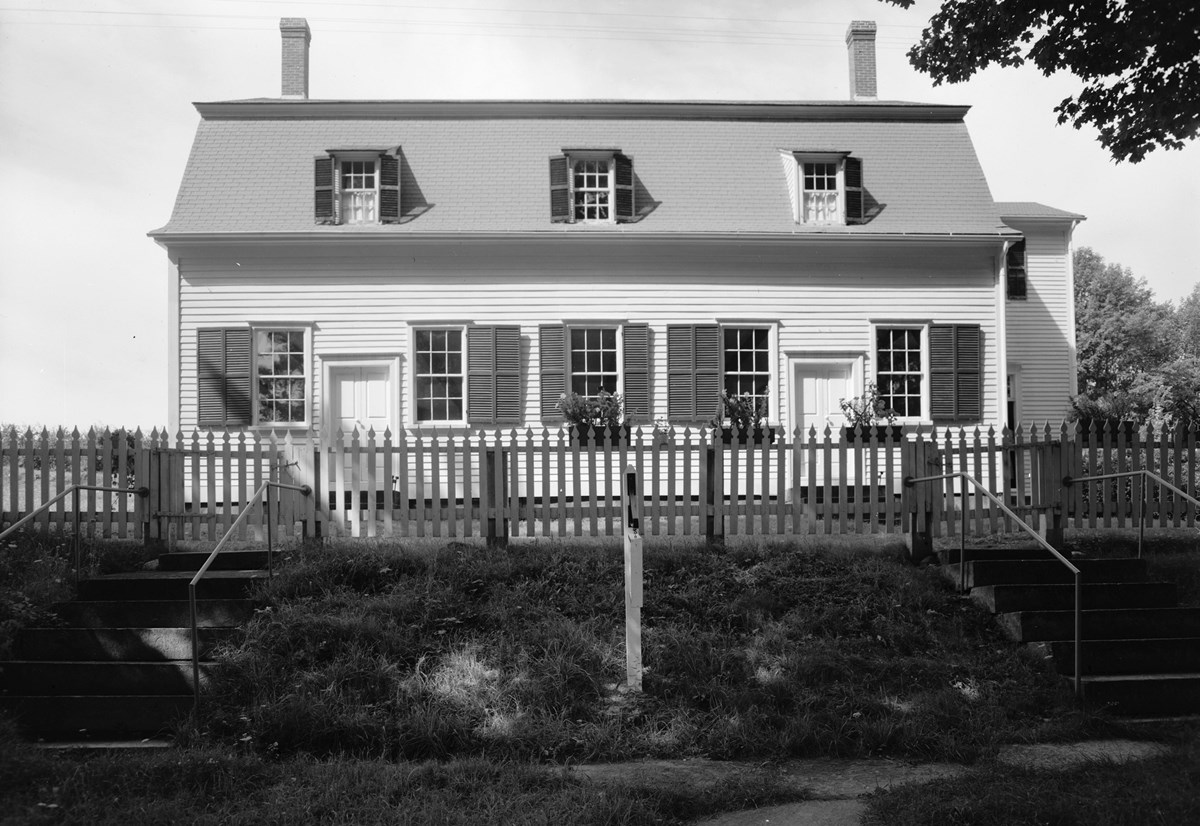 Are you planning to travel in Maine in the near future? Be sure to check out two Shaker settlements located within the state - Alfred and Sabbathday Lake.

Alfred Shaker Museum preserves the history of the former Shaker community. Today, visitors to the Alfred Shaker Museum can visit its museum, learn about the Alfred Shakers, and participate in organized events and workshops.

Visitors to the Sabbathday Lake Shaker Village will learn about the community, its history, and Shaker beliefs. They are welcome to join a Sunday Church service, participate in spiritual retreats, and take part in several workshops.