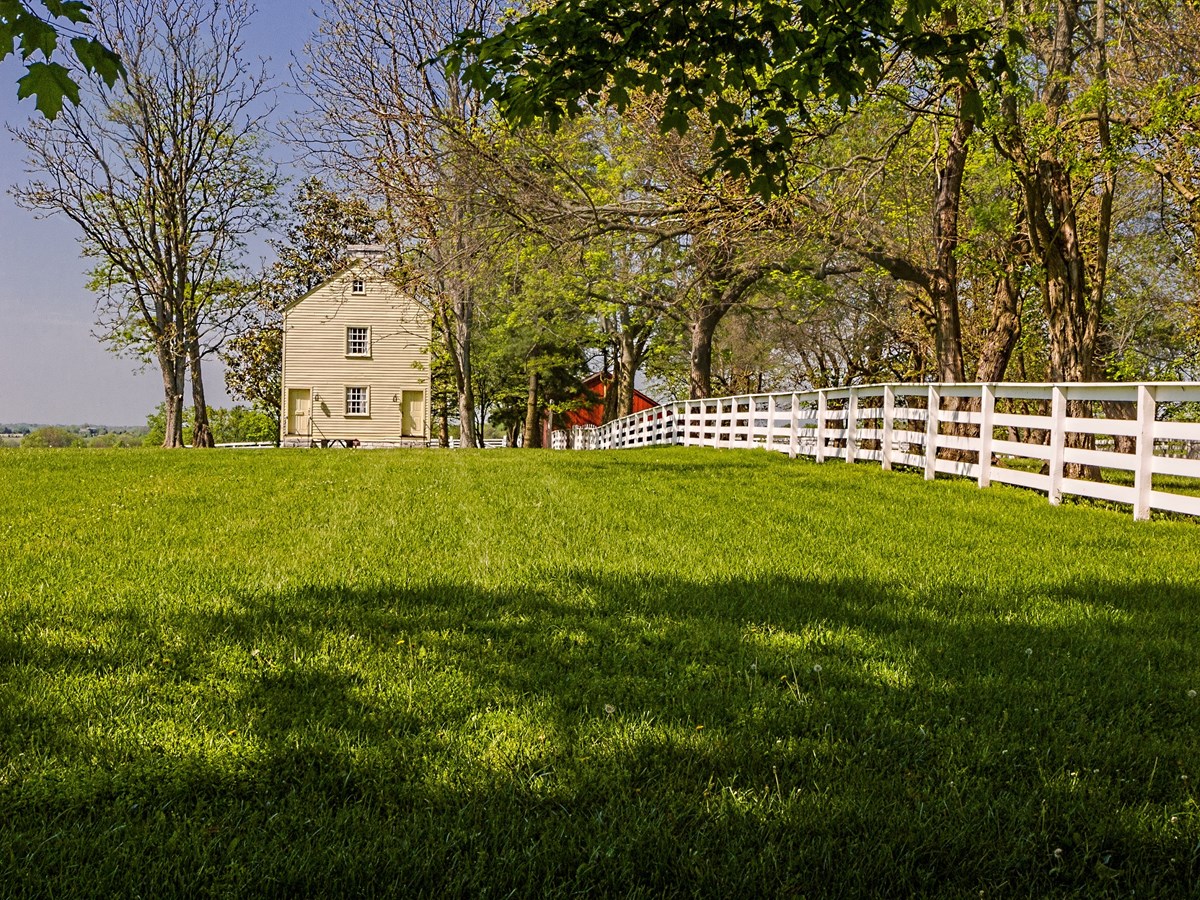 While in Kentucky, remember to check out Kentucky's Shaker history. Visit Shakertown at Pleasant Hill and South Union Shaker Village to learn about the development of Shakerism in the state.

Pleasant Hill is managed by Shaker Village of Pleasant Hill. Visitors can explore the historic grounds and learn about the the Village's unique Shaker architecture.

South Union, managed by South Union Shaker Village, presents visitors with preserved Shaker buildings and artifacts. They also hold several special events and speaker series, such as seasonal dinners and seminars about Shaker life.