Thing to Do
Jefferson Patterson Park & Museum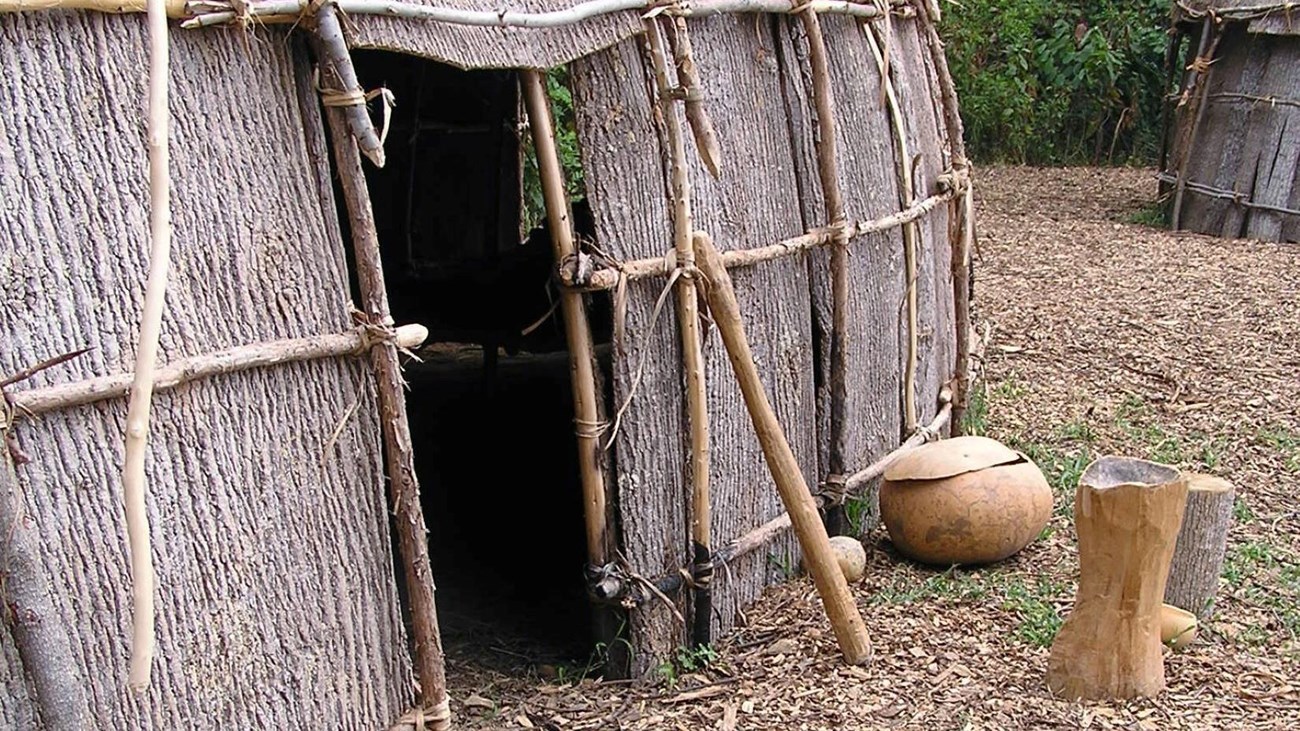 Address: 10515 Mackall Rd, St Leonard, MD 20685
Phone: 410-586-8501
Web:
https://jefpat.maryland.gov/Pages/default.aspx
Located along the Patuxent River in Calvert County, Jefferson Patterson Park and Museum connects people to history through its more than 65 archeological sites. The park is also home to the Maryland Archeological Conservation Laboratory (MAC Lab), which preserves some 8 million artifacts. See through the eyes of an archeologist to learn about the deep history of human ingenuity, invention, and adaptability.
Visitors to Jefferson Patterson can take walking audio tours, canoe and kayak, tour the replica American Indian village, search the library, tour the historic house and the MAC Lab, and walk the park's system of trails. Sign up in advance to participate in public archeology projects.
Entrance fees may apply, see Fees & Passes information.
The Visitor Center is open 7 days a week from 10:00 am until 5:00 pm from March 1st through November 15th. From November 15th through March 1st, the center will be closed on weekends. 
Accessibility Information
The hike to the woodland village is an ADA accessible paved trail. Other trails have varying levels of difficulty. 
Last updated: October 18, 2022