Thing to Do
Hike Kab-Ash Trail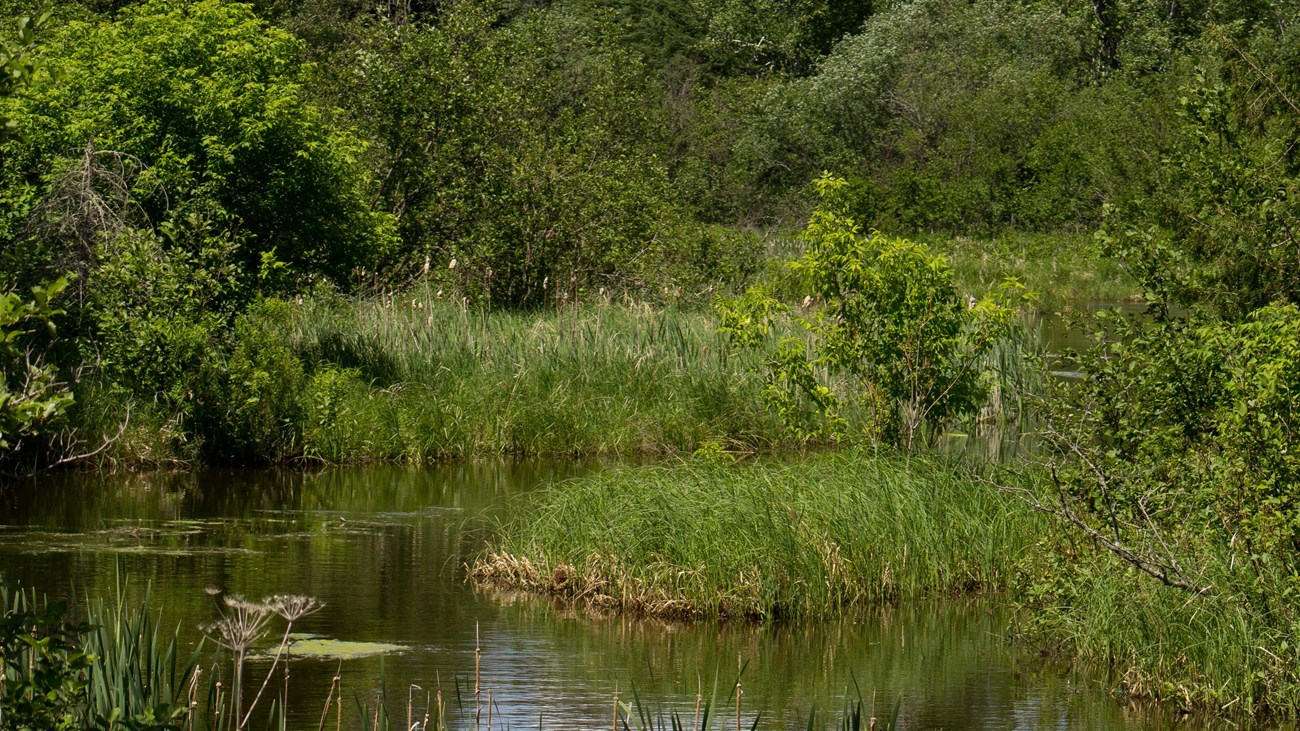 This multi-day trail connects the Kabetogama and Ash River communities. Travel through backcountry forests and wetlands on this extensive system of interconnected trails. With four trailheads, you can explore smaller sections, or for the adventurous, a thru-hike is possible. Carrying a GPS is recommended on this trail. 

NOTE: Salmi Road entrance to the Kab-Ash Trail out of the Kabetogama community is temporarily closed. Access to the trail remains open Ash River Trail, the Meadwood Road, and at the eastern most terminus of the trail within the community of Ash River.

Difficulty: Strenuous
Hiking Distance: 27.9 miles(44.9-km) one-way. 
While there are sections that can be hiked in a few hours, to hike the entire trail would take several days for the average hiker. 
Activity
Backcountry Hiking
This 27.9 mile-long(one way) trail is not regularly maintained during the summer. It becomes overgrown in many places and requires good navigational skills and an adventurous spirit. 
Entrance fees may apply, see Fees & Passes information.
Accessibility Information
This trail is not accessible due to its remote, narrow, rocky nature that is often overgrown with exposed rocks and roots throughout. 
Last updated: January 6, 2022