Thing to Do
Henricus Historical Park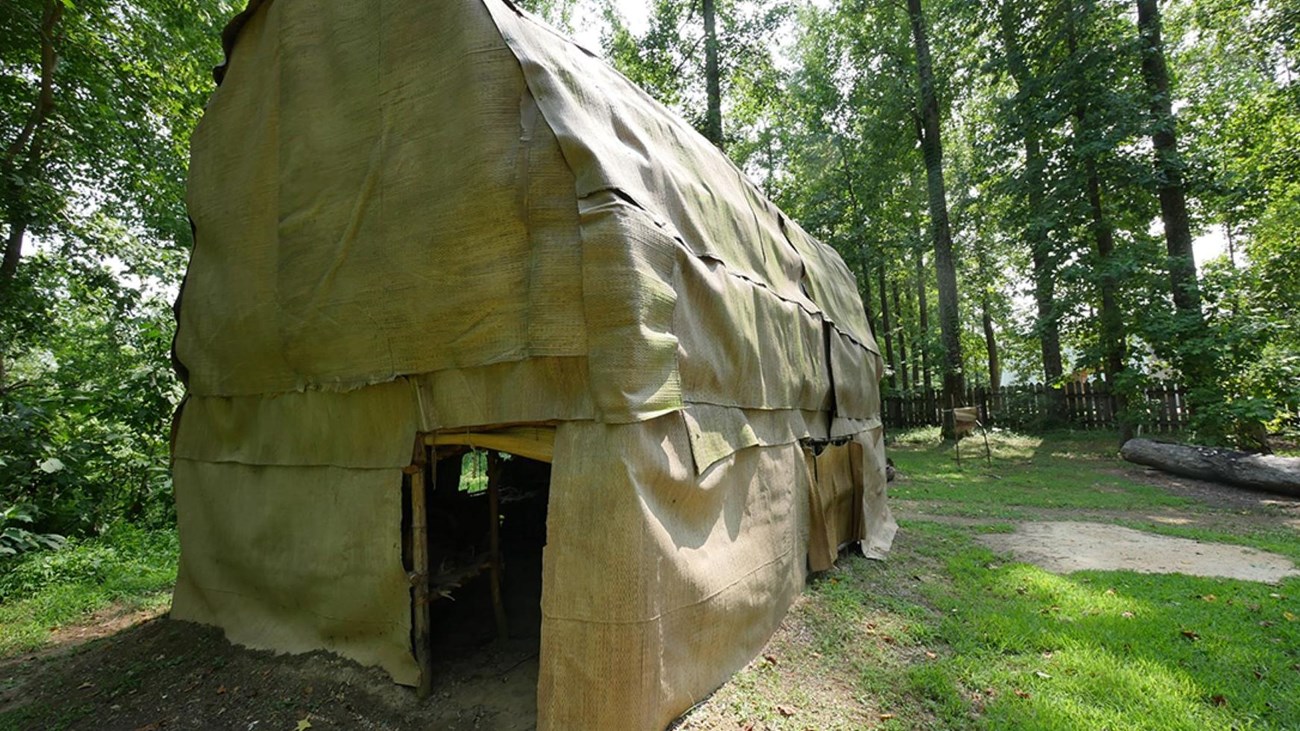 251 Henricus Park Rd. Chester, VA 23836
804-748-1611 
www.henricus.org
Hours: Wed to Sun from 10-5
Henricus was the Virginia colony's second town, established three years after the founding of Jamestown. Today, Henricus is a living history museum, complete with a historic fort, plantation, overlook of the James River, and the recreated American Indian town of Arrohateck. The Arrohateck people were displaced from the area shortly after the English began to establish their colony.
Henricus was influential in the lives of two important Virginia Indian figures, Pocahontas and Chief Opechancanough. Pocahontas was brought to Henricus where she was baptized and given the name Rebecca. Henricus was also one of the towns attacked by Chief Opechancanough in 1622 as part of a coordinated military campaign.  
In addition to the living history museum, Henricus Historical Park offers school and youth programs, special events, lesson plans, and adult educational programming.
Adults: $9
Children (ages 3 - 12): $7
Children (2 and under): Free
Members: Free (must present a Patron Pass or photo identification)
Military: $1 discount to active and retired military personnel and their families
Accessibility Information
Park grounds are packed gravel or dirt and interior of living history buildings are dirt, which may be uneven. There is an accessible gift shop and a paved road (walking, no cars) to a James River overlook. 
Last updated: January 28, 2021