Thing to Do
Get a Passport Stamp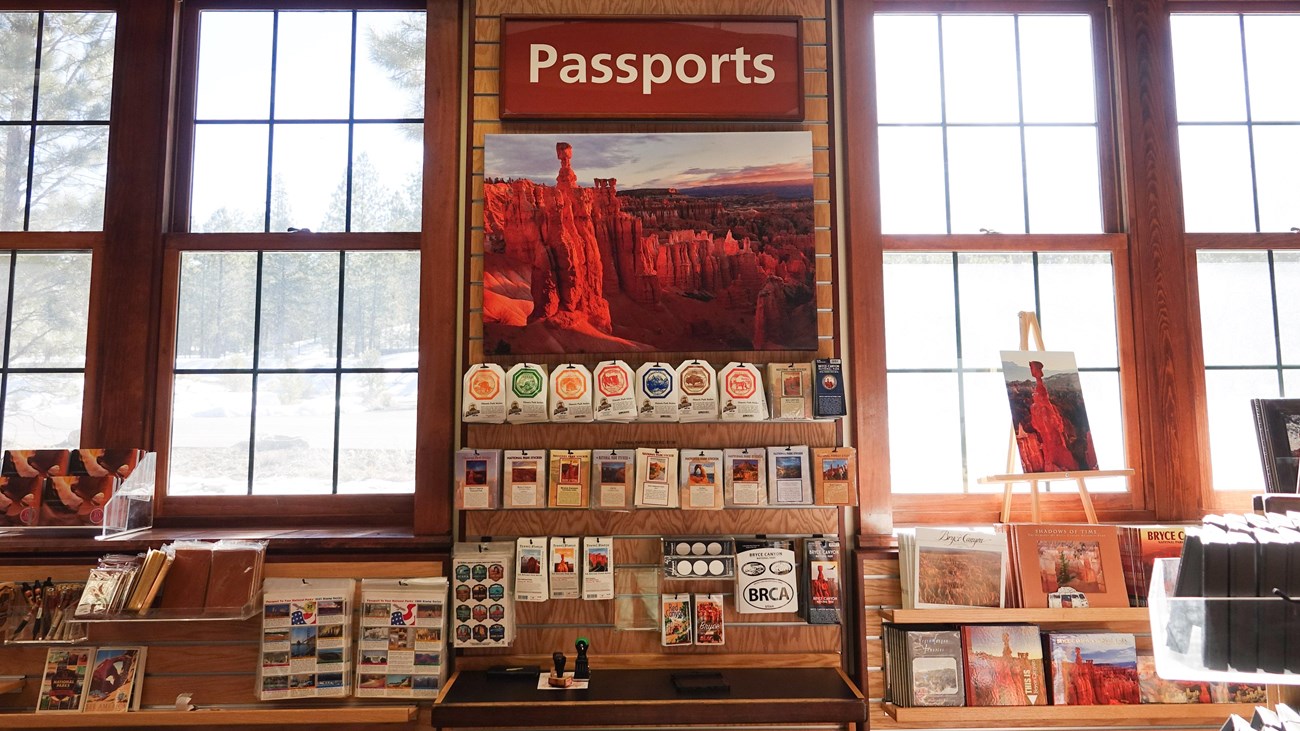 Are you a "Passport to Your National Parks" cancellation collector? Bryce Canyon has a cancellation stamp to commemorate your visit in your passport book.
Activity
Bookstore and Park Store
Included with park admission.
During Visitor Center hours.
Accessibility Information
The Bryce Canyon Visitor Center is fully accessible.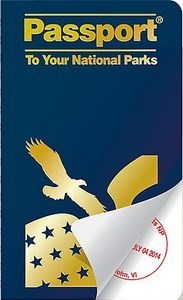 Already visited Bryce Canyon but forgot to get your stamp? No problem! Just follow the instructions below.

To print a stamp for your Passport book:

1) Right-click the image at right and select "Open image in new tab".
2) Press Ctrl + P to print the image from the webpage.
3) Fill in the date that you visited (Ex: DEC 31 2022 or JUL 04 2022)
4) Use scissors to cut the stamp out.
5) Paste or tape it into your Passport book.
Tags
Last updated: January 6, 2022