Thing to Do
Coltsville Self-Guided Tours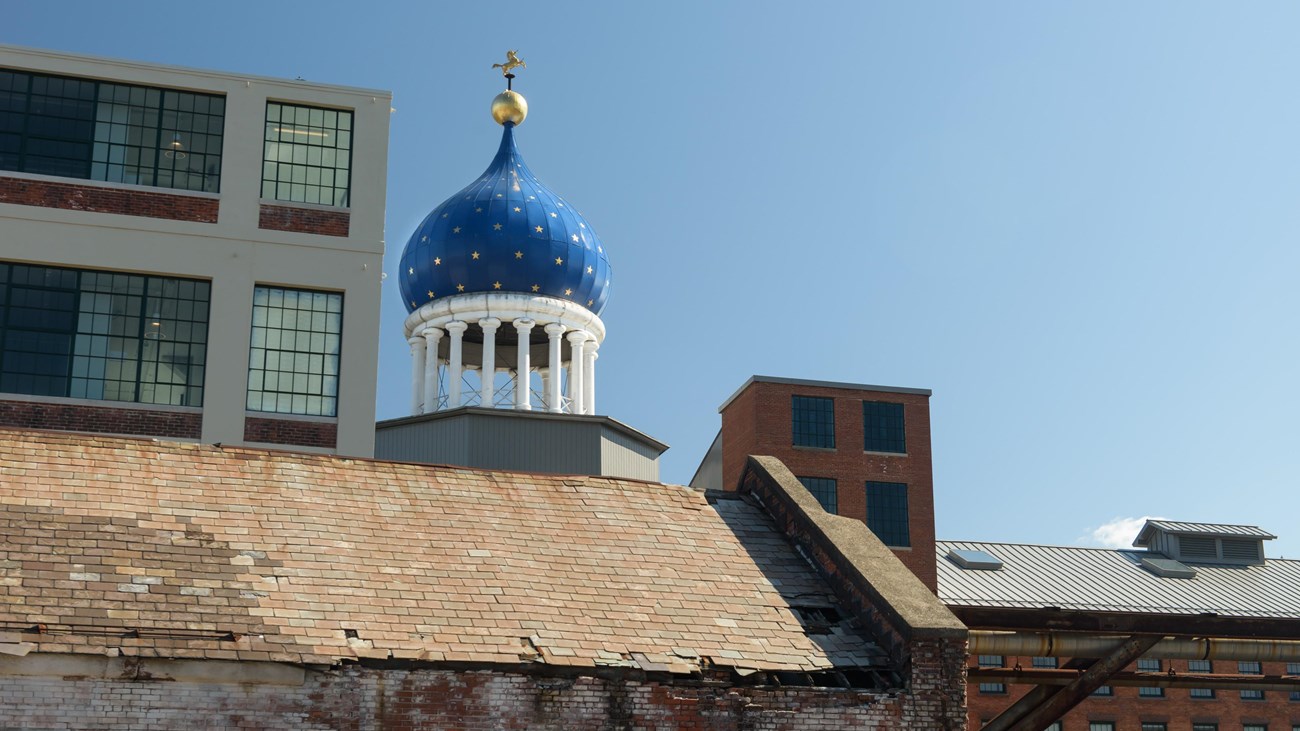 Welcome to Coltsville National Historical Park!
While we are not yet an established park, we encouraged you to get out and explore the sites in this historic location. Using the 
Coltsville NHP App
, explore this industrial city on a self-guided walking tour, visiting at eleven different sites all while learning about Samuel Colt and Elizabeth Hart Jarvis Colt. As you walk this historic district, take a moment to reflect upon the ingenuity of a man and how Samuel and Elizabeth changed the landscape and history of Hartford and the United States.
Many of these locations are now private residences and are not open to the public, therefore please be respectful of the current residents while walking the grounds of Coltsville.
Complete as many stops as you'd like. Our longest tour is about 2 hrs.
Visitor of all age can enjoy this self-guided tour. Children should be accompanied by an adult.
Pets must be on a six-feet leash. Pick up all pet waste and deposit in trash receptacles.
Location
East Armory Complex
At the East Armory Complex, you will find parking and where you will start your walking tour or be guided to your starting point. As this is a place of business and residence, please be respectful of individuals in the area.  
Accessibility Information
Most of these sites are accessible by city sidewalk or brief road sections. The route is generally flat but uphill towards the Colt Monument, then downhill through Colt Park and flat back to the East Armory Complex. 
Last updated: April 29, 2021