THING TO DO
Discover Baltimore National Heritage Area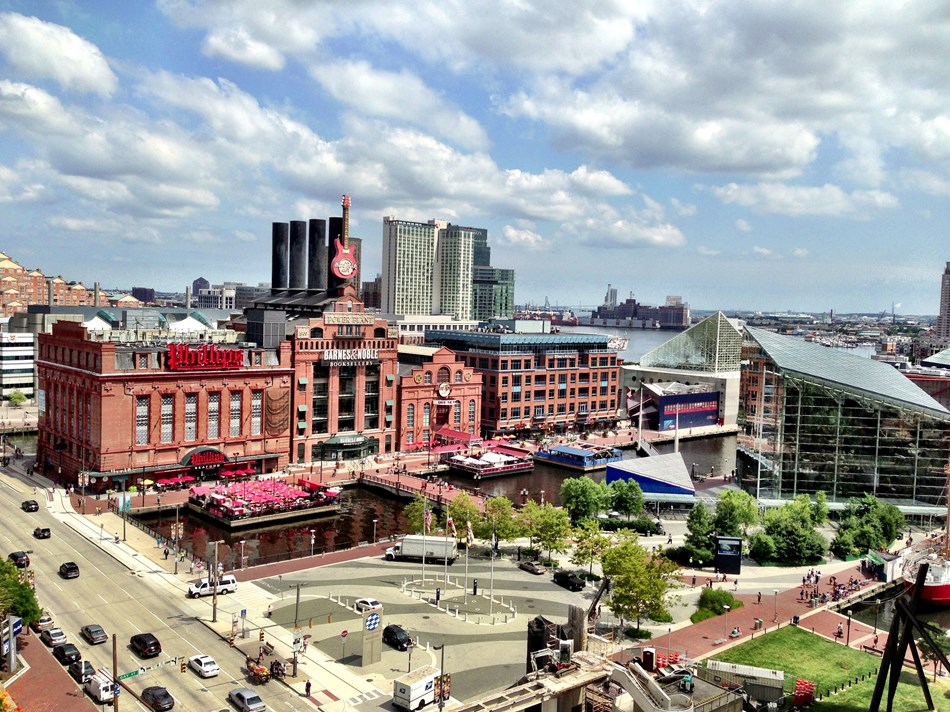 Baltimore's Inner Harbor is a great spot to launch your exploration of the Baltimore National Heritage Area and Chesapeake Bay Gateway Network sites. With historic ships, museums, the National Aquarium, restaurants, and endless entertainment, there are plenty of opportunities for fun and relaxation. From the water's edge, hop on a Water Taxi to Fell's Point, Federal Hill, and Fort McHenry National Monument and Historic Shrine or follow the red brick Waterfront Promenade and step into historic neighborhoods to see why this inland harbor made Baltimore such an important port. You can also choose to take a guided walking tour starting from the Inner Harbor Visitor Center to explore the city with a knowledgeable guide (Urban Ranger).
Whether you're with a guide or on your own you will discover that Baltimore has museums and sites as diverse as the people who live here. Follow your interests and spend a few hours at the Jewish Museum of Maryland, Baltimore Museum of Industry, American Visionary Art Museum, or Reginald F. Lewis Museum of Maryland African American History and Culture. You will soon discover that a single day isn't nearly long enough to see everything you want to see.
When you get hungry use the Authentic Baltimore website to choose a unique place to eat. Of course you can't go wrong with a stop in Little Italy, Corned Beef Row's famous deli's, or crab cakes and much more at Cross Street Market.
Baltimore offers attractions for people of all ages – especially kids and kids at heart. Feed the giraffes and ride a camel at the Maryland Zoo in Baltimore. Visit the B&O Railroad Museum and take a ride on the One Mile Express, the first mile of commercial railroad track in the country.
Whatever your interests, Baltimore National Heritage Area has an experience for you!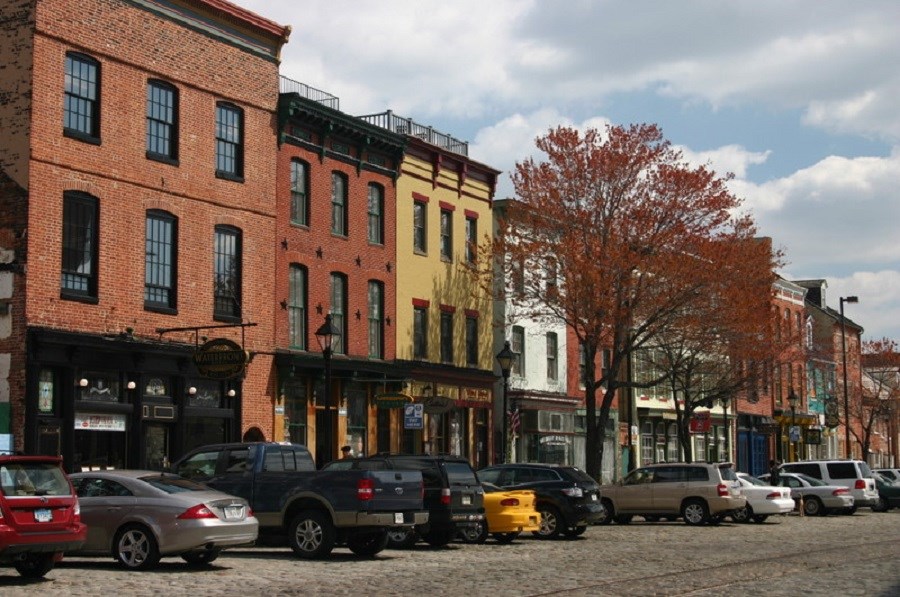 Entrance fees may apply, see Fees & Passes information.
Last updated: June 26, 2018