Distance Learning
Visiting Glacier Bay
Grade Level:

Lower Elementary: Pre-Kindergarten through Second Grade

Subject:

Science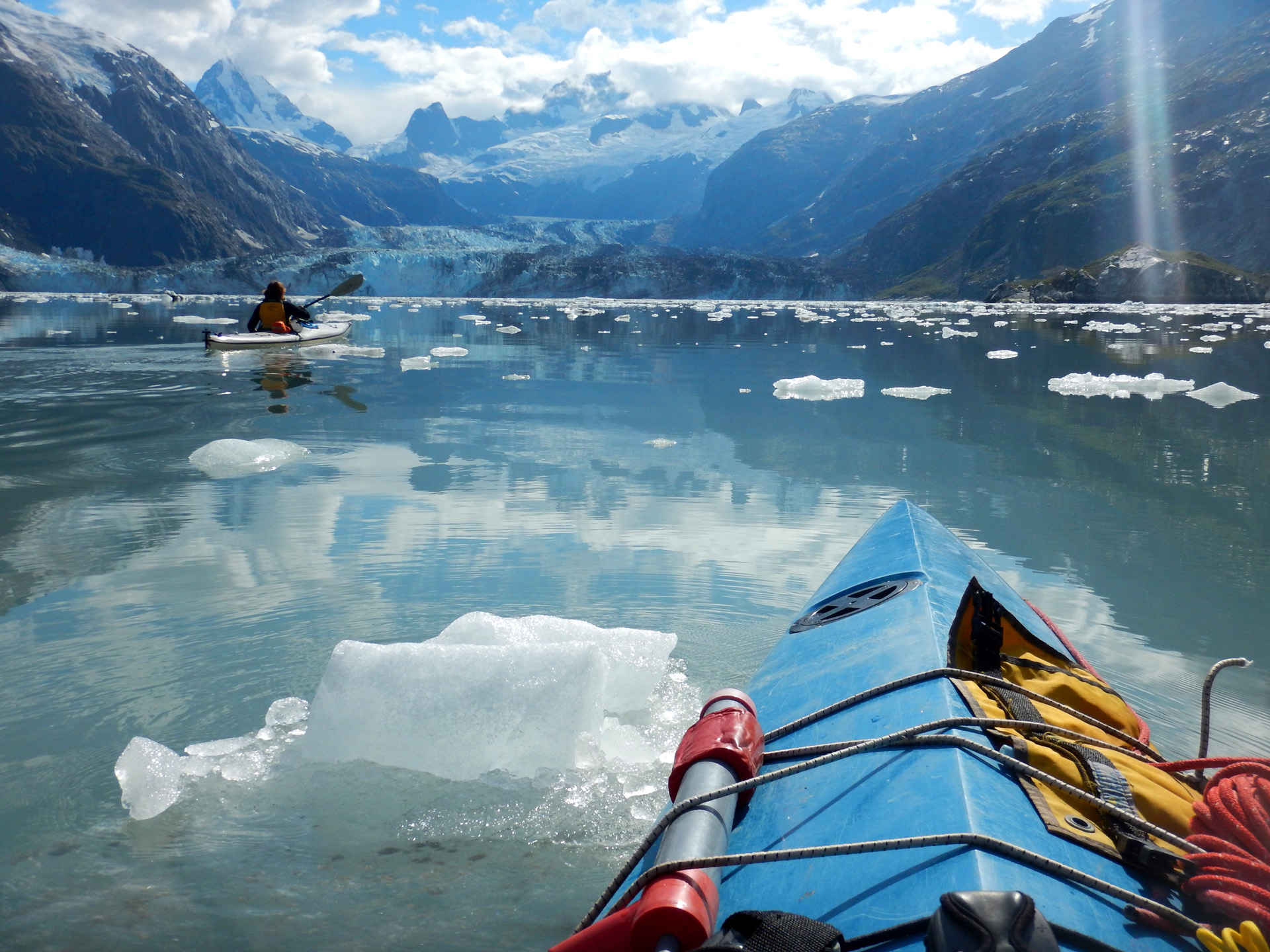 Overview

Glacier Bay National Park is a special place for all people to visit and explore. In this lesson, students will join a ranger on a virtual boat trip through Glacier Bay, while learning about the animals, glaciers, and people who make this park their home.
Lesson Objectives

By the end of the lesson, students will be able to:
Describe the best kind of transportation in Glacier Bay

Identify at least 3 animals that live in Glacier Bay

Describe the appearance and make-up of glaciers
Materials

Prior to the program, Glacier Bay National Park will send you:
Pocket guide to Glacier Bay Animals and Plants

Model of an orca tooth

Maps of Glacier Bay

Junior Ranger sticker badges
How to Participate
Scheduling and Registration:
Programs are available in January and February. Registration starts October 1.
There are two ways to register:
You may also contact us by phone at (907) 697-2573.
Last updated: February 14, 2018