Distance Learning
Survivor Glacier Bay
Grade Level:

Upper Elementary: Third Grade through Fifth Grade

Subject:

Science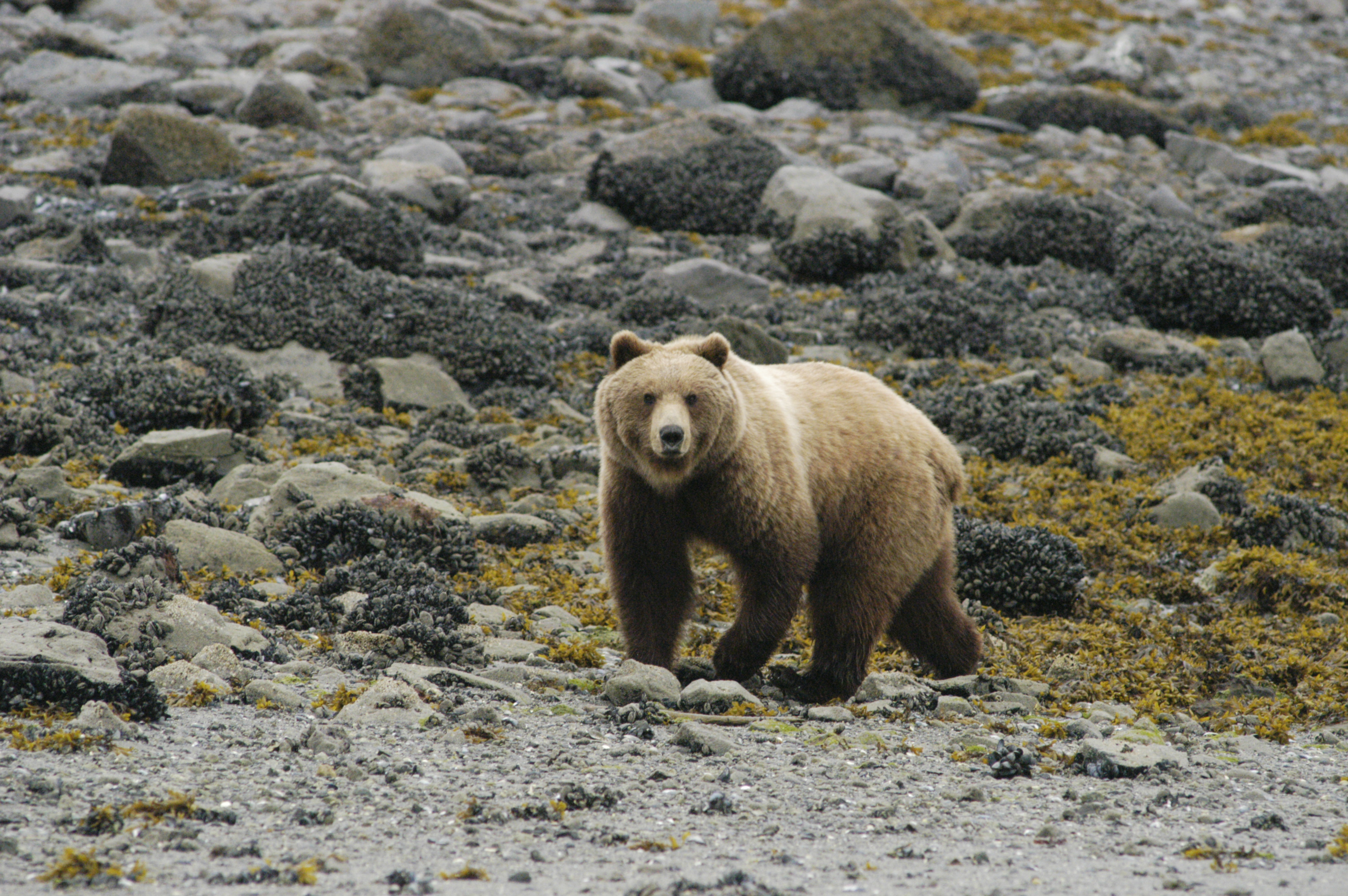 Live Videoconference with a Park Ranger!
We bring the ranger to YOU.
Lesson Overview
Glacier Bay is a vast wilderness that is home to many animals, including birds, mammals, fish and, historically, people. Through this distance learning program, students will learn that each animal has special adaptations to survive in the cold waters and snowy mountains of Glacier Bay.
Grade Levels: 3rd-5th
Time requirement: 45 minutes
How to Participate
Scheduling and Registration:
Rangers are available to present programs in January and February. 
Registration opens on October 1. There are two ways to register for a program:
Questions? Please email us or phone us at 907-697-2573.
Last updated: February 14, 2018