Jimmy Carter ANILCA event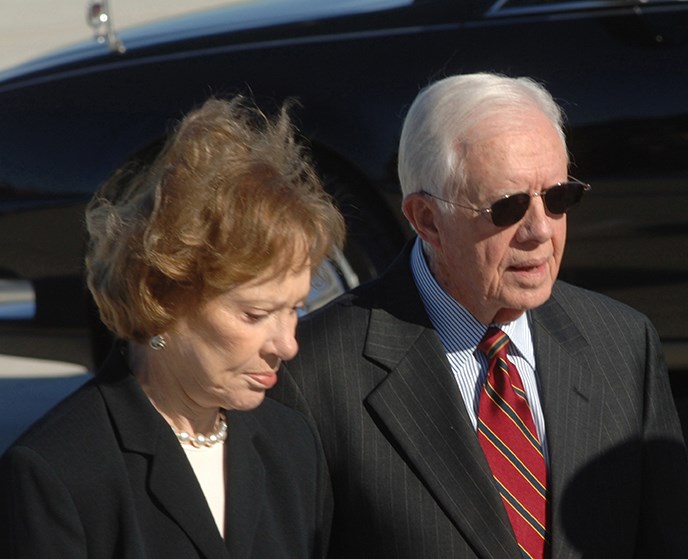 On Monday, December 2 at 2:00 p.m. EST, Jimmy Carter National Historic Site in Plains, Georgia celebrates the anniversary of the Alaska National Interest Lands Conservation Act (ANILCA). In 1980, after years of congressional debate, President Jimmy Carter signed the Alaska National Interest Lands Conservation Act, or ANILCA, into law. Often called the most significant land conservation measure in the history of our nation, the statute protected over 100 million acres of federal lands in Alaska, doubling the size of the country's national park and refuge system and tripling the amount of land designated as wilderness. ANILCA expanded the national park system in Alaska by over 43 million acres, creating 10 new national parks and increasing the acreage of three existing units.
The theme for this special event is Celebrating President and Mrs. Carter and Their Contributions to the National Park Service. During the course of this program, President Carter will speak on ANILCA followed by a brief question-and-answer period. The program starts at 2:00 p.m. EST and will end around 3:00 p.m. EST. To participate through distance learning platform, please contact Rob Jacques for connectivity information. He can be contacted at-TETN@esc13.txed.net or by phone at 512-919-5381.
Last updated: December 6, 2013