Girl Scout Ranger Adult Leader Corner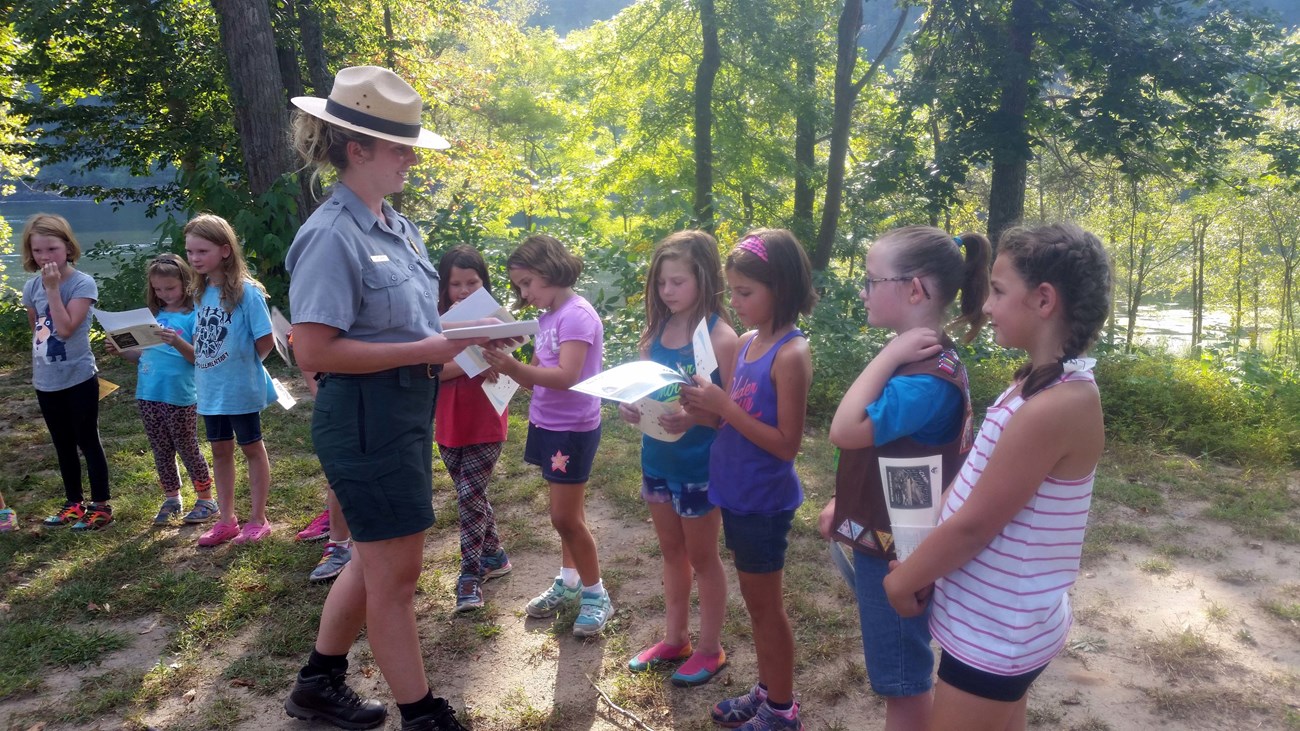 Girl Scout Ranger Adult Leader Corner

The National Park Service and Girl Scouts of the USA have teamed up to cooperatively promote opportunities and activities to help Girl Scouts explore the outdoors!

Girl Scouts are invited to participate in a variety of existing educational or service projects at over 400 National Park Service sites, or design their own experiences to help them complete Girl Scout Journeys, badges, or a Take Action or Highest Award project. In addition to any badge or Journey requirements completed, NPS will also award Girl Scouts the Girl Scout Ranger certificate and/or patch for participation.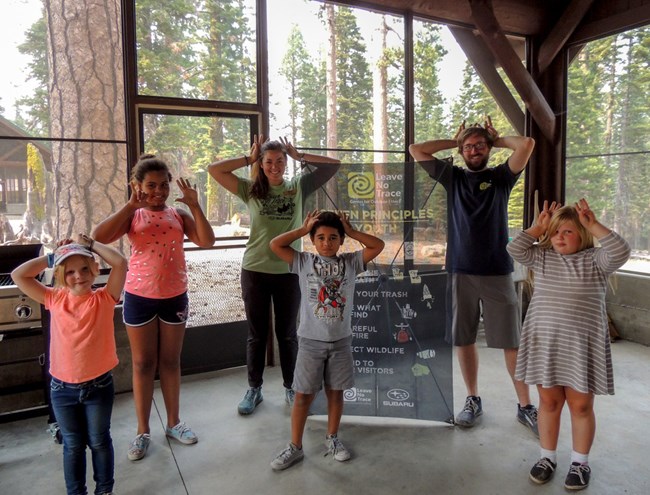 What is Leave No Trace?
Leave No Trace is an outdoor ethics program that teaches people of all ages how to enjoy the outdoors responsibly. Learn more about Leave No Trace and how you can practice the seven principles during your park visit.
Volunteer Opportunities
Did you know that youth account for more than 40% of National Park Service volunteers? Volunteers of any age who serve more than 250 hours in one year are eligible for a FREE annual public lands pass – click on the image below or go to volunteer.gov for more information.
Last updated: February 17, 2022