About World War II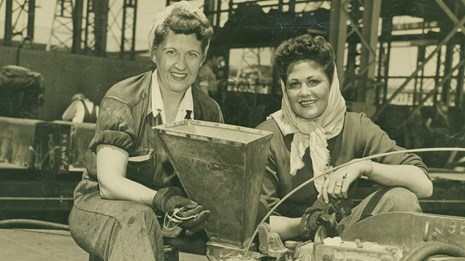 On the Homefront
WWII permeated every aspect of American life. Americans mobilized, parks joined the war effort, and Japanese Americans were incarcerated.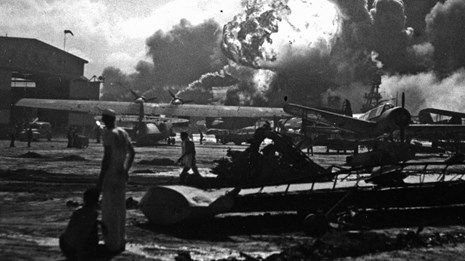 At War
From Pearl Harbor, the Pacific front, U-boats in the Atlantic and the A-Bomb, National Parks tell the story of the US at war.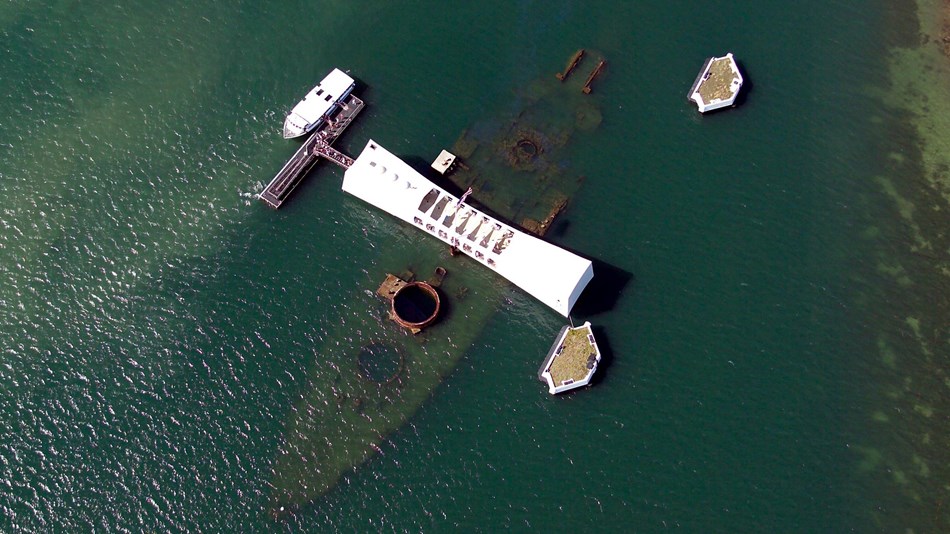 Memorials and Healing
Parks are places of healing, hosting recreation camps and military hospitals during the war and preserving memorials forever after.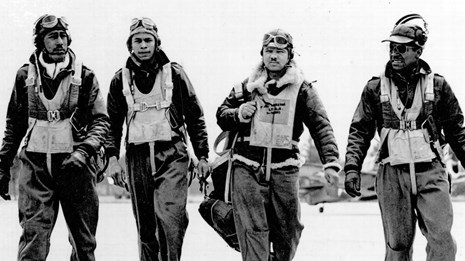 Breaking Barriers
WWII pushed the US into defining moments of realization about centuries long cultural beliefs regarding race and gender.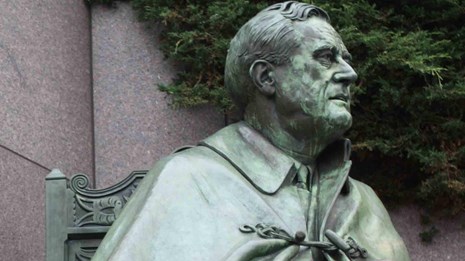 Leaders & Shapers
During WWII, leaders emerged at war and on the homefront. The war was also a turning point for many who would lead the post-war nation.
Last updated: November 17, 2016