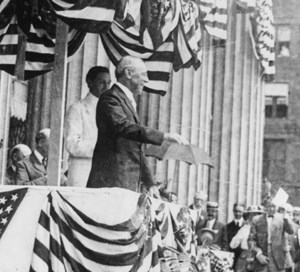 "The United States must be neutral in fact, as well as in name, during these days that are to try men's souls." -President Woodrow Wilson
Wars have a way of changing things far beyond the battlefield. Will people join together in solidarity, or will passion turn to polarization?

In a war that toppled dynasties and redrew all the maps, what changes did Americans experience at home?