For Kids!
The National Park Service provides many fun and educational resources for kids. Explore some of the activities related to women's history.
The Magic Sash
A journey back in time...Lottie and Isaiah, two very modern 5th graders, meet heroes of the movement for women's right to vote. (Podcast)
Activities from Women's Rights
Discover more suffrage-related activities from Women's Rights National Historical Park.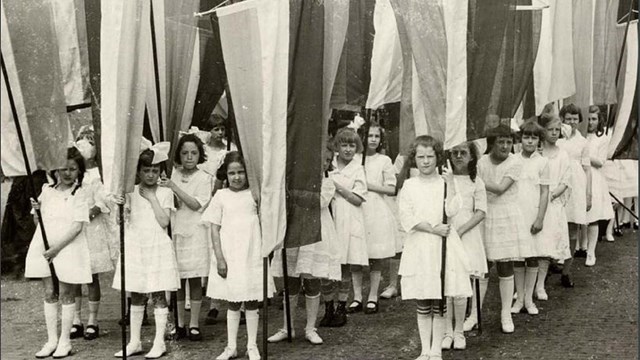 Activities from Belmont-Paul
Learn about Belmont-Paul Women's Equality National Monument and the courageous women who fought for our rights to participate in civic life.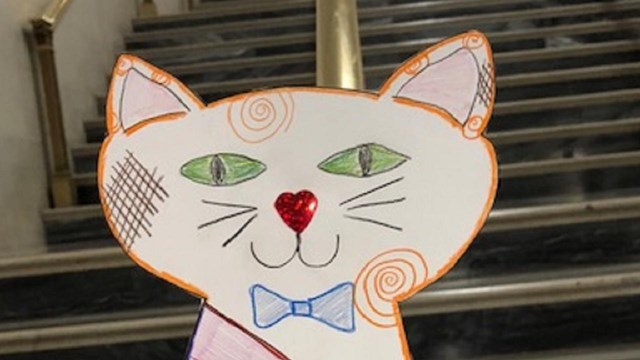 Suffrage Cat and Women's Suffrage
Activity Page: Learn about and design your own Suffrage Cat!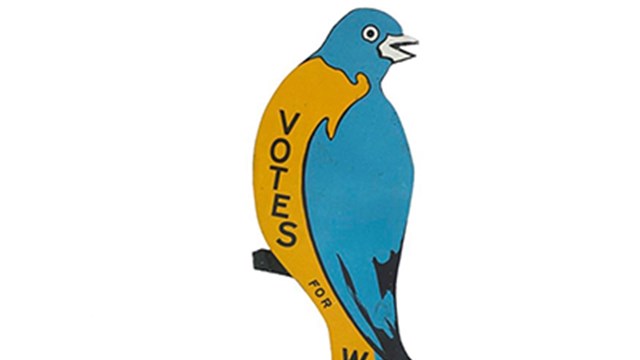 The Woman's Suffrage Bluebird
Activity Page: Learn about and color a woman's suffrage bluebird from the 1915 vote in Massachusetts.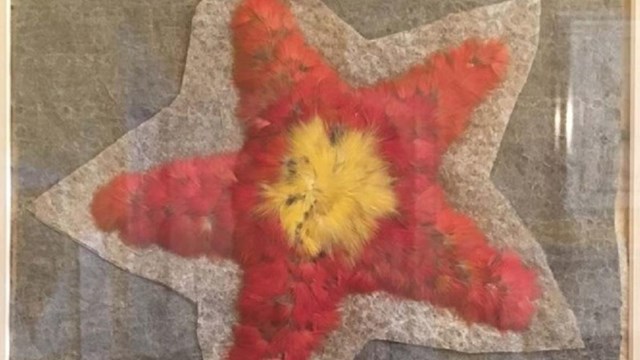 Design Your Own Ratification Star
The National Woman's Party sewed a star each time a state voted in favor of the 19th Amendment. Create your own suffrage star!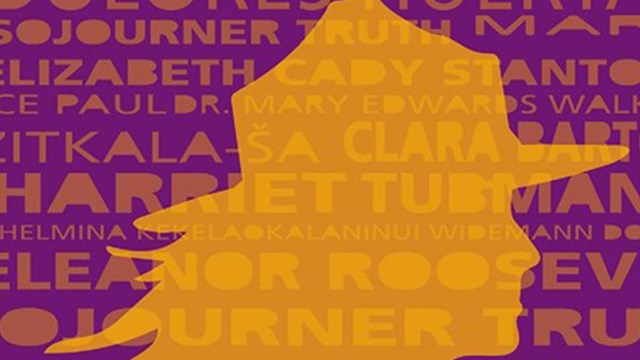 Suffragist Word Search
Find the names of 20 suffragists in this word search puzzle. You probably know some of them, but we bet you won't have heard of all of them!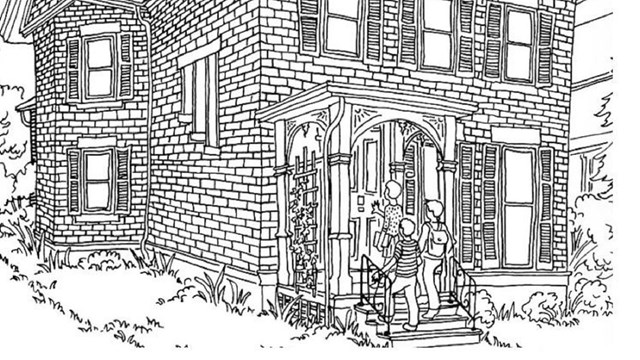 Coloring Page: Susan B. Anthony House
Express your creative side and color Susan B. Anthony's House.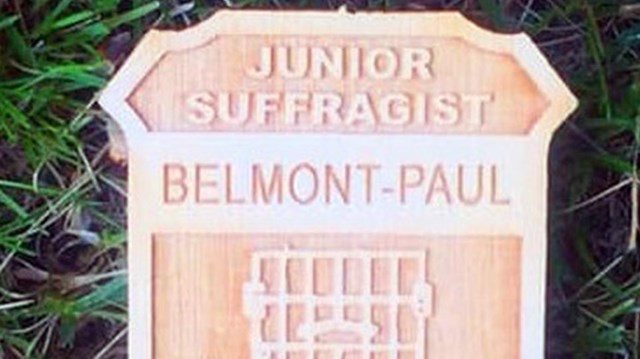 Virtual Scavenger Hunt
Complete this virtual scavenger hunt and become a Junior Suffragist!
Reminder to kids: When you click on a link, you may be leaving our site. Government sites that we link to also follow special rules for their youth-focused sites, but non-government sites do not have to follow the same rules. You may click to a site that will ask you for personal information, like your name, address, telephone number, or email address. Before you provide any information, show your parent or some other responsible adult what you are doing. Be safety smart! For more information, visit the Department of the Interior's Children's Privacy Policy website.
Last updated: January 5, 2021