About
Women played a fundamental role in shaping American history, yet they were not always allowed to participate in civic life. This website is dedicated to the places and people associated with women's history and the struggle for civil rights.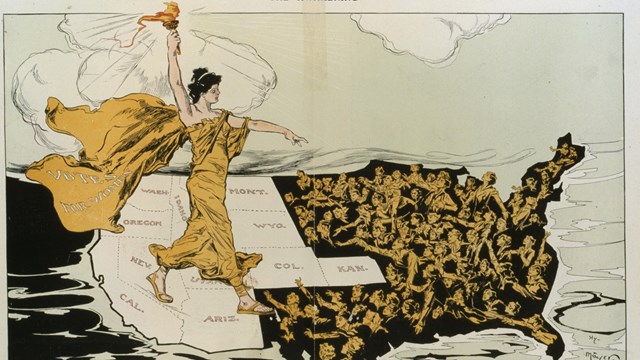 19th Amendment by State
Discover the role of the states in ratifying the 19th Amendment. Find out if your home state supported women's suffrage.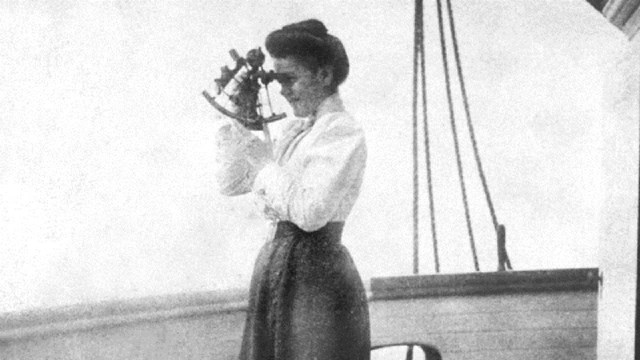 Women's History by Subject
Explore where women made history based on their passions and professions.
The People and Places of Women's History
Last updated: February 5, 2019