Wilderness in National Parks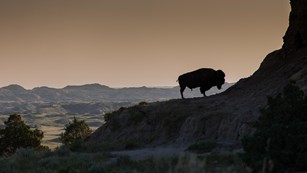 Parks with Wilderness
Many national park units throughout the country manage their lands and waters as wilderness. Is there a NPS wilderness area near you?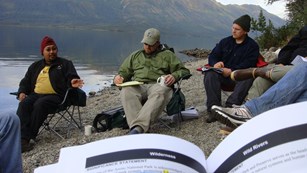 Law & Policy
The 1964 Wilderness Act and related NPS policy guides NPS staff in managing wilderness lands. How does law and policy affect wilderness?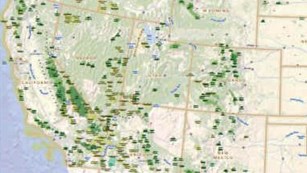 Other Federal Lands with Wilderness
The National Wilderness Preservation System protects over 109 million acres of designated wilderness managed by the NPS, BLM, USFWS, & USFS.
Last updated: May 24, 2017