Wilderness Heritage
Wilderness means many things to many people, and these connections to wilderness run deep. Explore a collection of wilderness heritage stories from the past and present.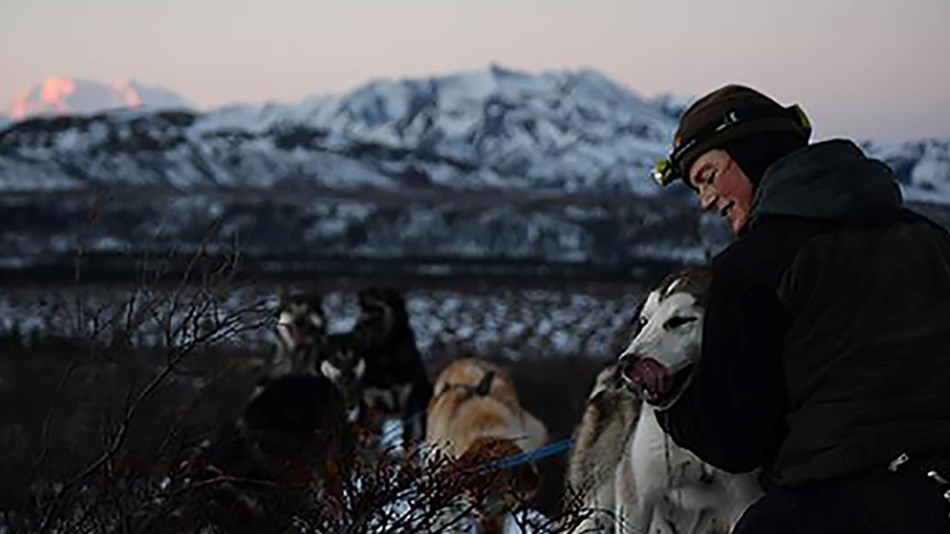 Sled Dogs in the Denali Wilderness
Learn how Denali kennels manager Jen Rafaelli works with a sled dog team in the wilderness.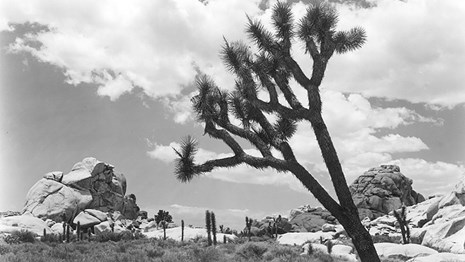 Desert Conservation in Joshua Tree
Learn how Desert Conservationist Minerva Hoyt helped lay the foundation for the Joshua Tree Wilderness.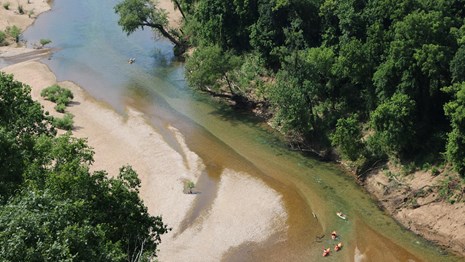 Paddling on the Buffalo National River
Learn how recreational paddlers find challenge, adventure, and inspiration on the wild waters of the Buffalo National River.
Last updated: December 28, 2017