People & Wilderness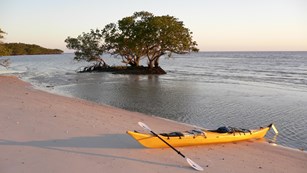 Recreation
Are you seeking adventure? Solitude? Challenge? Respite? Explore the many options wilderness offers to suit your recreational interests.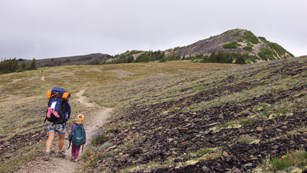 Wilderness Ethics
Practicing good wilderness ethics while exploring is important. The seven Leave No Trace principles are a good starting point.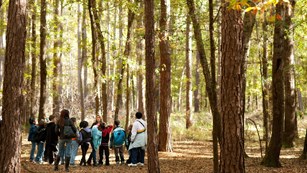 Wilderness Heritage
Explore the rich, longstanding connections (historic and contemporary) shared between people and wilderness.
Last updated: April 1, 2019