Volunteer Resources
You are vital to the success of the National Park Service. Volunteers provide immeasurable contribution to communities, organizations, and individuals throughout the country. Thank you for your service!
Learn more about how to earn and request a Volunteer Pass, access the Volunteer Program reference manual, and read news and stories about volunteers and volunteer programs across the nation below.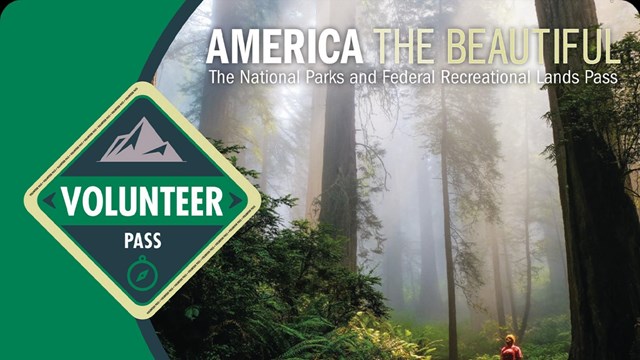 Volunteer Pass
Volunteers can earn this annual pass by completing 250 service hours with participating federal agencies.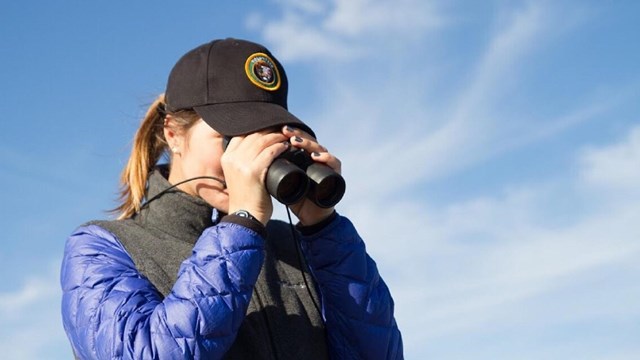 Volunteer Program Reference Manual
Reference Manual 7 provides guidance to volunteers, NPS employees, and partners.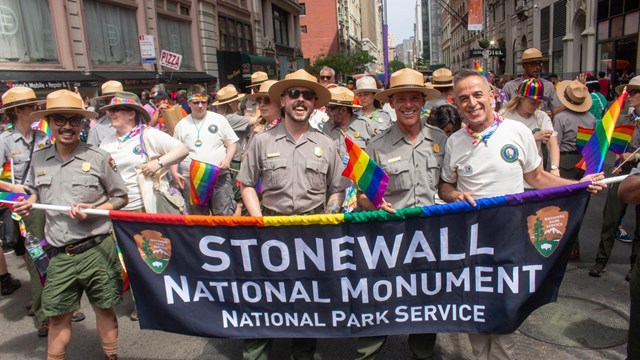 Volunteer News & Stories
View the latest volunteer news and stories from across the National Park Service.
Last updated: January 9, 2023