San Francisco Field Office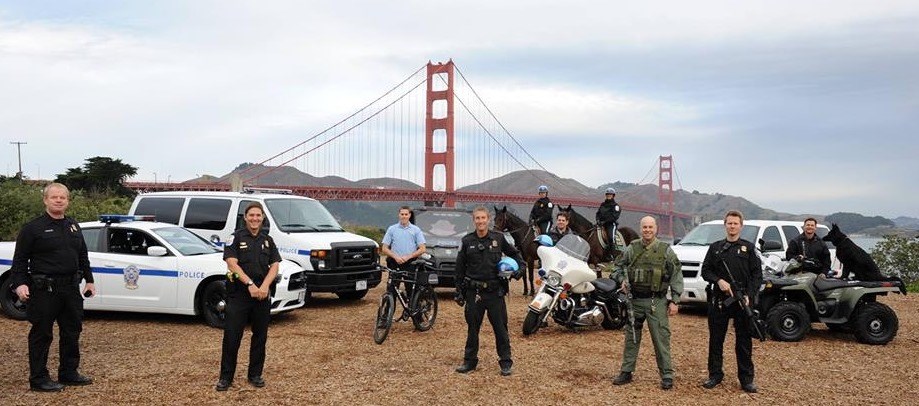 U.S. Park Police officers assigned to the San Francisco Field Office (SFFO) are headquartered at the Presidio of San Francisco and provide a full range of law enforcement services to the Presidio and the Golden Gate National Recreation Area. U.S. Park Police officers are trained in a wide variety of patrol techniques including horse mounted, motorcycle, canine (K-9), bicycle, and ATV beach patrols. Criminal investigations are managed by U.S. Park Police detectives and crime scene search (ID) technicians. SFFO officers and investigators provide law enforcement and public safety services, and manage many large special events at highly visited sites including the San Francisco Maritime Museum, Aquatic Park, Ocean Beach, Crissy Field, Muir Woods, and Marin Headlands areas. These areas include 2 hotels, 2 hostels, 6 schools, 14 restaurants and cafes, 1,050 residential rental units, and more than 120 businesses, including the Lucas Digital Arts complex and the Walt Disney Museum.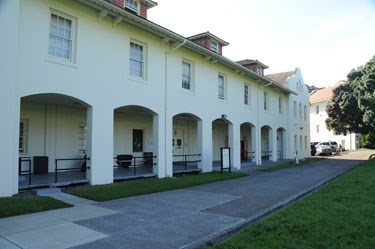 The San Francisco Field Office is located at 1217 Ralston Avenue, San Francisco, California 94129. To contact this station, call (415) 561-5656 for emergencies. For non-emergencies, call (415) 561-5505.
Last updated: February 2, 2017