The Challenge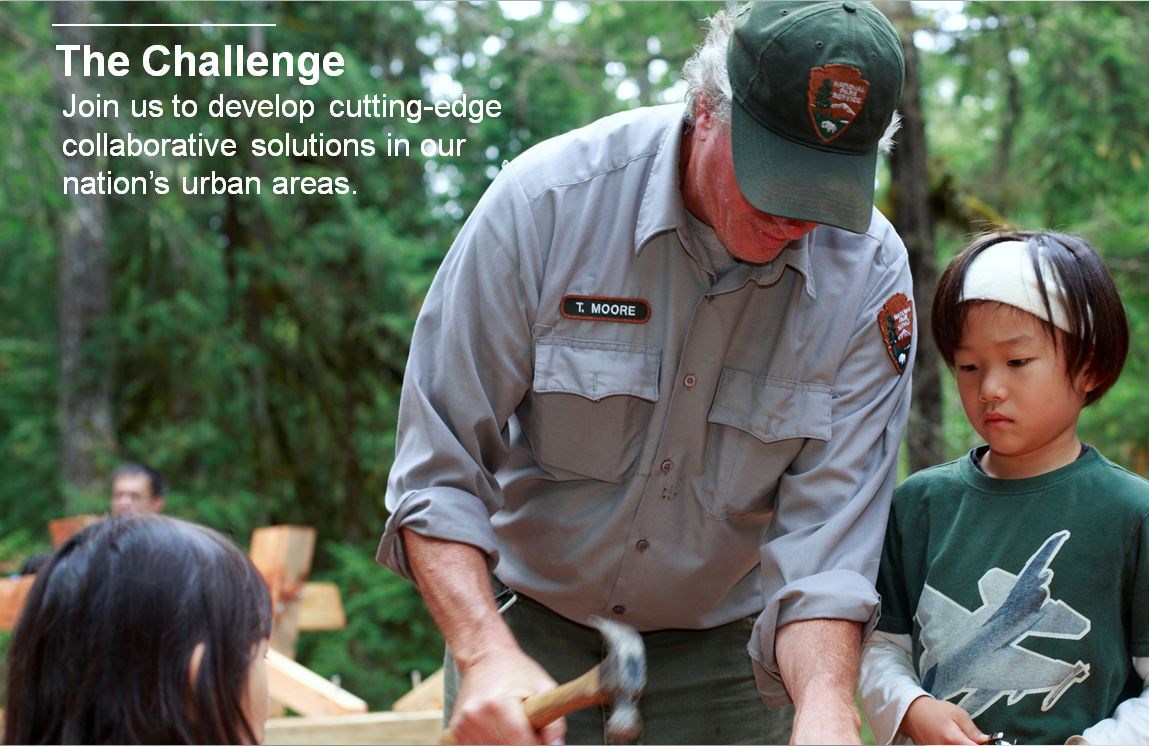 Find out more about the challenges below, submit an idea, vote on your favorites, and explore the inspiring collection of ideas.
Park Tank: Participants develop innovative solutions for challenges within the 3 principles of the Urban Agenda.
Relevancy, One NPS, Collaboration [ROC] Talk: The finalists from the Park Tank challenge will meet in person at the ROC conference to share their ideas on camera to a live audience.

Last updated: March 4, 2015