Parks for the People: The SCA Centennial Ambassadors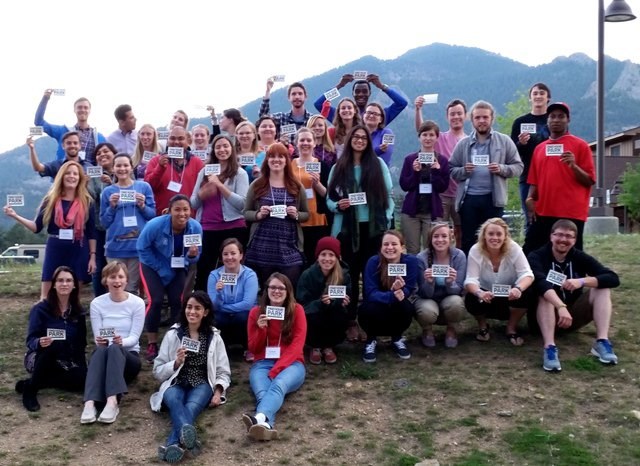 The NPS is partnering with
the Student Conservation Association (SCA) and AmeriCorps to develop a Centennial Volunteer Ambassador Program. This 52 week professional internship position is designed to support designated park units in connecting more people to their national parks through expanding service-learning, service and community engagement programs and activities.
Visit the SCA Centennial Volunteer Ambassador
blog
to learn the parks they're working in and the projects they're taking on.
SCA members will serve in individual park units as a critical component of a national team designed to increase NPS park level capacity to engage youth, young adults and other park constituents in service-learning, service and community engagement programs and activities.
Ambassadors serve under the guidance and mentorship of the Washington, DC Interpretation, Education, and Volunteers Directorate, but are directly supervised by designated NPS program manager at the site where they will be stationed. Each team member will provide much needed capacity to their respective assigned units to support the development and implementation of outreach, and safe, high quality service programs. Working with park management, this work will include developing a plan of work to help support and increase community learning experiences through service.
The service projects and activities developed and/or implemented by the Ambassador will focus on increasing the number of people volunteering through projects that include both national events (i.e. National Trails Day, National Public Lands, Martin L. King, Jr Day of Service, etc.) and local events where a service component could easily be incorporated. This would include (but not be limited to) possibilities such as recurring group service opportunities in trail maintenance, operations and deferred maintenance of developed recreation sites, landscape maintenance, habitat and vegetation management, and education and watershed restoration.
Last updated: July 17, 2015