Private Citizens
Family
Ulysses S. Grant was born Hiram Ulysses Grant on April 27, 1822, in Point Pleasant, Ohio, the first of six children born to Jesse Root Grant and Hannah Simpson Grant. The Grant family traces its American roots to the earliest days of colonization. Grant's ancestors, Matthew and Priscilla Grant, came to the Massachusetts colony in 1630 aboard the ship Mary and John. They helped to settle the towns of Dorchester, Massachusetts and Windsor, Connecticut.

Jesse Root Grant emerged from poverty to become owner of successful leather goods stores in Illinois, Ohio, and Kentucky. He taught his son Hiram that slavery was wrong and needed to be phased out, and that his Southern relatives "had depended too much on slave labor to be trained in self-reliance." Grant's choice to marry into the slaveholding Dent family significantly worsened tensions with his father, and none of the Grants attended Ulysses and Julia's wedding.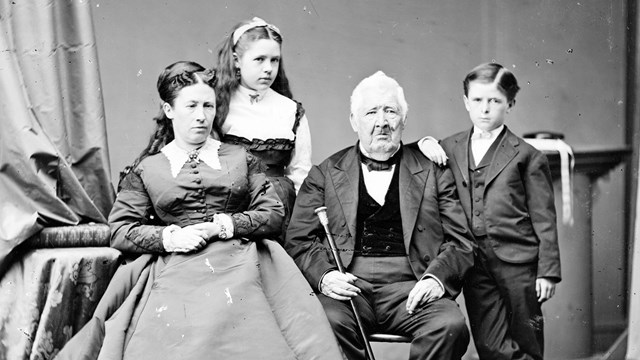 Mrs. Grant with father, son & daughter
Library of Congress, Brady-Handy photograph collection, LC-DIG-cwpbh-04778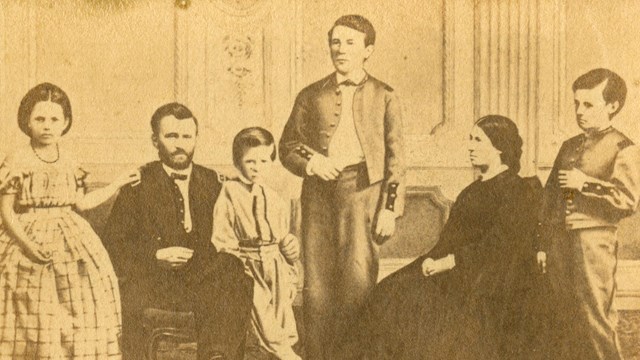 Carte-de-Visite, Grant and Family
Ulysses S Grant NHS, ULSG 7925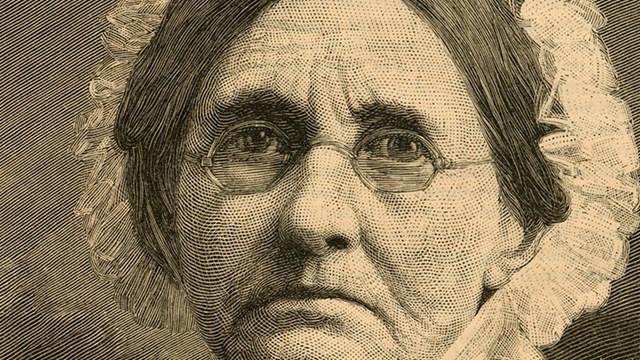 General Grant's Mother
Ulysses S Grant NHS, ULSG 7765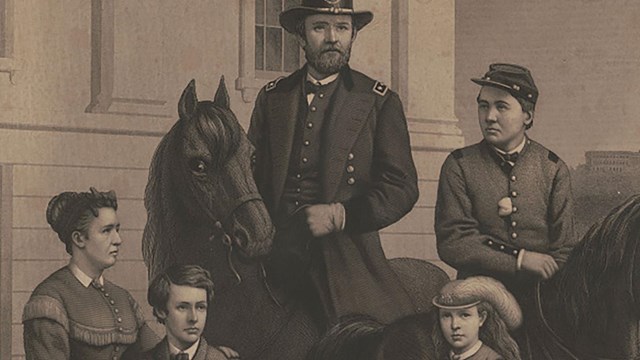 General Grant & his family
Library of Congress, LC-DIG-pga-12564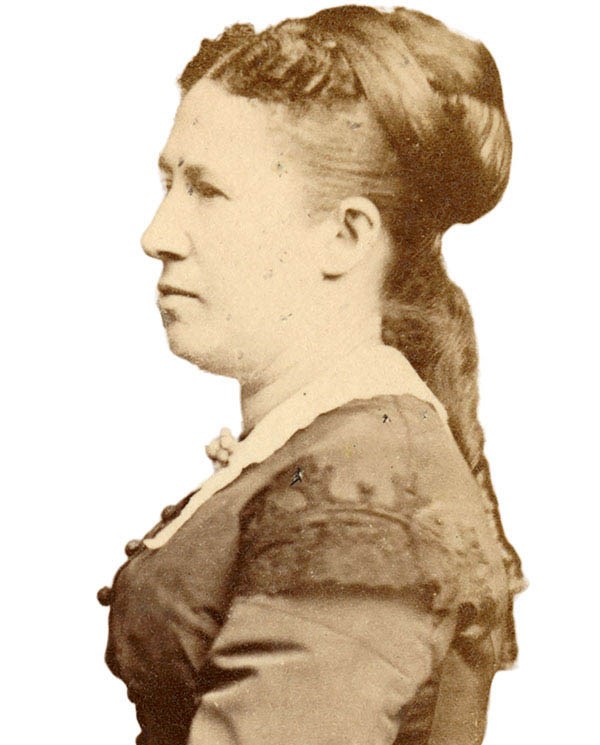 Julia Dent Grant
Julia Boggs Dent Grant (1826 – 1902) was the fifth child of "Colonel" Frederick Fayette Dent and Ellen Dent. Her father grew up in a wealthy family on a slave plantation in Cumberland, Maryland. He later owned White Haven, the 800-acre plantation with 70 enslaved individuals in Saint Louis County, Missouri where Julia was raised. As a young girl, Julia enjoyed outdoor activities such as horseback riding and playing with the enslaved children at White Haven. She attended the Gravois School and the Mauro Boarding School for seven years with other young daughters of wealthy families in the area. In February 1844 Julia met Ulysses S. Grant, a friend and classmate of her older brother, Frederick. After his first visit to White Haven, Grant returned often to court Julia. He proposed that May with his West Point class ring before deploying in the Mexican-American War, delaying their wedding by four years. Ulysses and Julia had an intense correspondence during this period. Ulysses and Julia Grant were married for 37 years and raised four children: Frederick, Ulysses Jr. ("Buck"), Ellen ("Nellie"), and Jesse. Julia provided her children with daily lessons in addition to their formal schooling.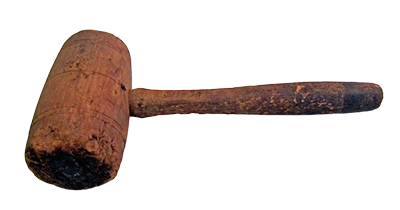 Civilian Work
In 1854, Grant resigned his commission in the U.S. Army and returned to Julia and his children at White Haven. He found it difficult to find steady work, and did several short-lived odd jobs. These included roadside firewood salesman, customhouse clerk, engineer for Saint Louis County, and real estate agent. As Grant struggled to find permanent employment, he worked alongside enslaved people at White Haven and at Hardscrabble, his cabin built on the property. Amid growing financial troubles, Grant's father offered him a clerk position at Grant and Perkins, the family leather goods store in Galena, Illinois. Grant, Julia, and their children moved to Galena in May 1860, where they stayed until he reenlisted at the outbreak of the Civil War.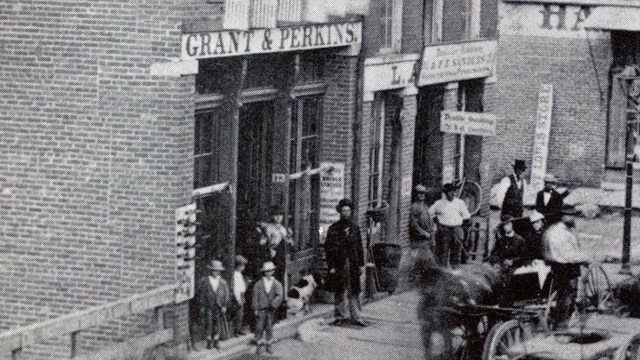 Grant & Perkins Leather Store
Ulysses S. Grant Home, Galena, Illinois, GE75.08.02 Galena State Historic Sites - IDNR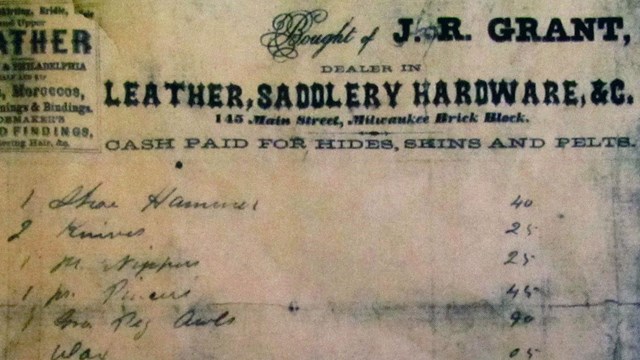 J.R. Grant Leather Shop Invoice
Ulysses S. Grant Home, Galena, Illinois, GE73.01.01 Galena State Historic Sites - IDNR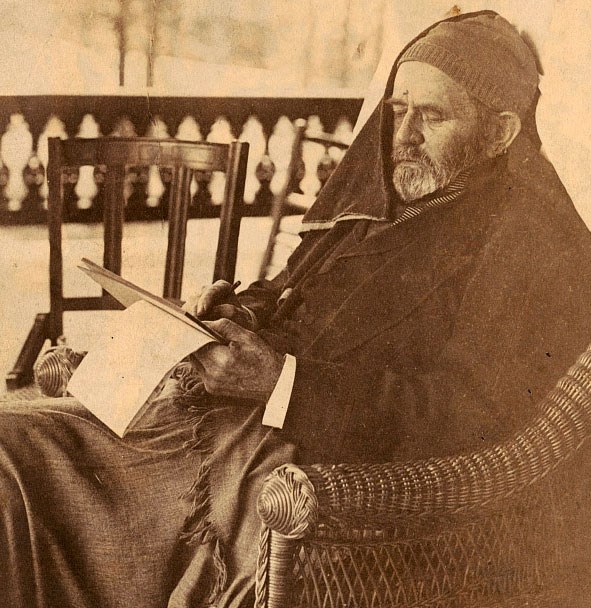 Retirement
After retiring from public office in 1877, Ulysses and Julia Grant spent time with family in Galena, St. Louis, and other cities before embarking on a world tour. They settled in New York City to be closer to their children after returning from the tour in 1879, despite wanting to live at White Haven. They periodically visited White Haven, with their last visit in 1883. Prior to 1884, Grant traveled frequently, visited family, and pursued business interests such as investment banking and serving as president of the Mexican Southern Railroad.

Ferdinand Ward, a business partner of Grant's son Ulysses, Jr., swindled Grant out of all his money in 1884. This blow, coupled with a large loan from William Vanderbilt, left Grant in a precarious position. Grant repaid the loan by giving Vanderbilt most of his personal items and White Haven. In addition to this financial disaster, Grant, an avid cigar smoker, was diagnosed with throat cancer that same year.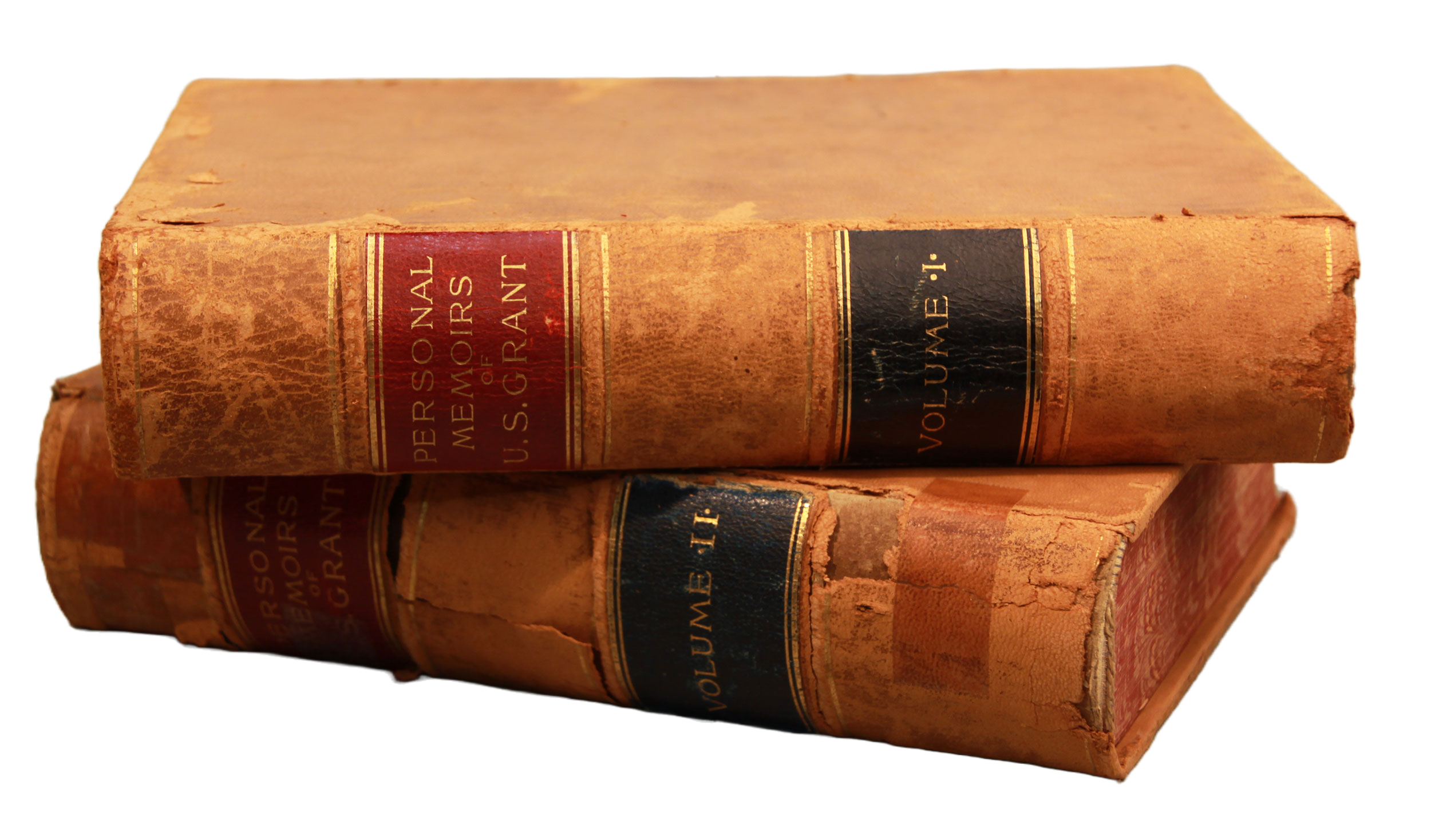 Grant had long been encouraged to write his memoirs, but he had declined, saying that others already had written accounts of his military service. Facing his imminent demise and his family's financial ruin, Grant reversed this decision. In a race against time to complete his memoirs, Grant wrote with a profound sense of urgency and completed the manuscript just three days before his death on July 23, 1885. Grant's friend, famed author Mark Twain, provided invaluable assistance by arranging for a generous royalty agreement. The memoirs were immediately popular, generating a small fortune for the Grant family after his passing. The nation collectively mourned Ulysses S. Grant as a national hero.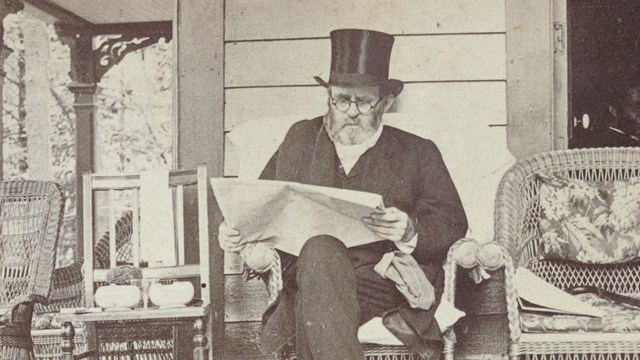 Gen. Grant
Ulysses S Grant NHS, ULSG 7680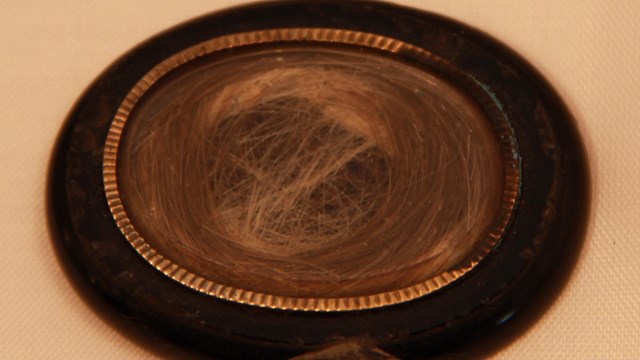 Mourning Brooch
Ulysses S Grant NHS, ULSG 7530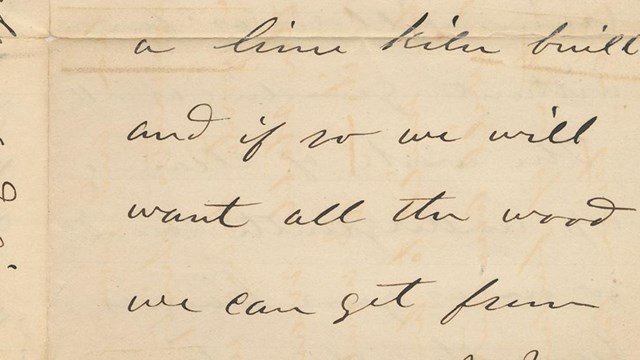 Letter
Ulysses S Grant NHS, ULSG 8807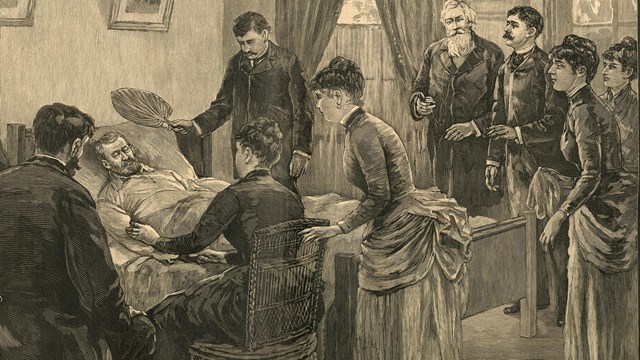 The Death of General Grant
Ulysses S Grant NHS, ULSG 7610f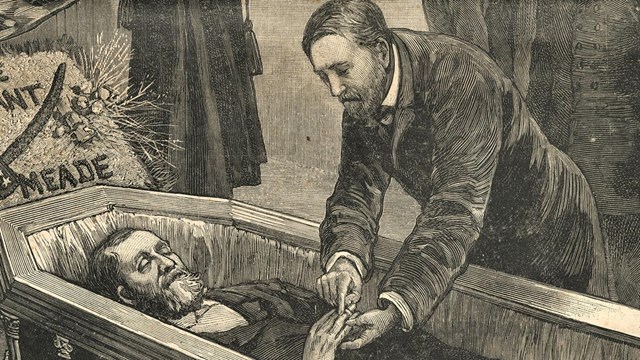 The Funeral of U. S. Grant
Ulysses S Grant NHS, ULSG 7610b
Last updated: July 12, 2022