People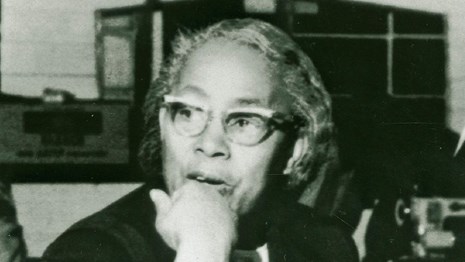 Septima Poinsette Clark
Septima Clark was a civil rights activist and the founder of Citizenship Schools.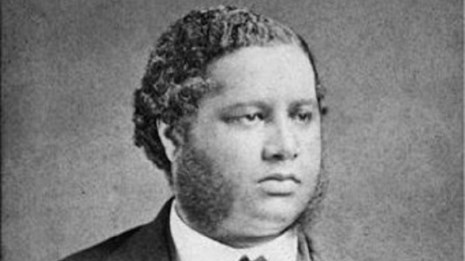 Francis Lewis Cardozo
Francis Lewis Cardozo was an African American educator and politician.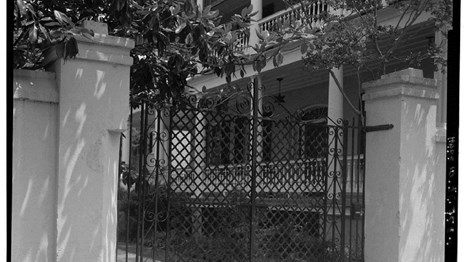 Dawn Langley Simmons
Dawn Langley Simmons was a gender non-conforming author who received one of the first sex-reassignment surgeries in the United States.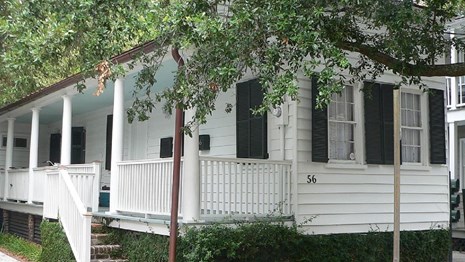 Denmark Vesey
Denmark Vesey was a former African American slave who planned a large rebellion of former slaves and free blacks.
Last updated: May 16, 2018