Teach It!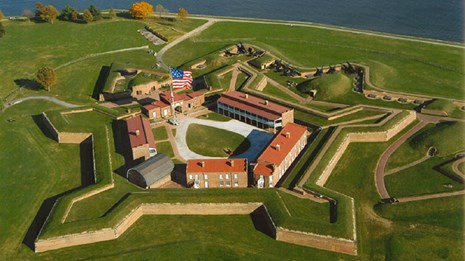 The Rockets' Red Glare: TwHP Lesson Plan
Learn about the Battle of Baltimore and the creation of the Star-Spangled Banner Flag – the inspiration for our national anthem.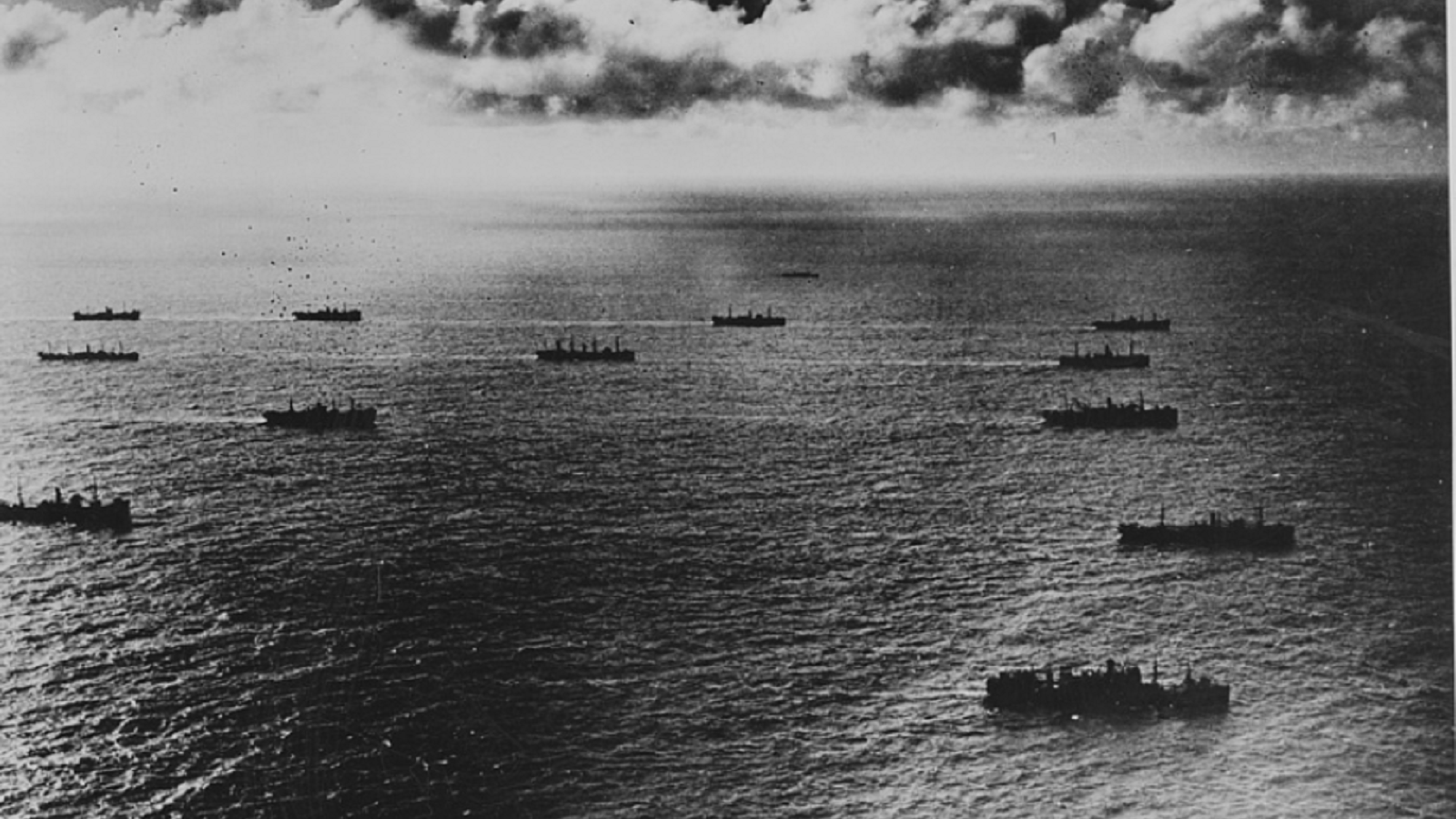 Liberty & Victory Ships:TwHP Lesson Plan
Discover how the United States mobilized a massive construction effort to build a large merchant fleet to serve in war and peace.
Last updated: August 22, 2017