Trail Designations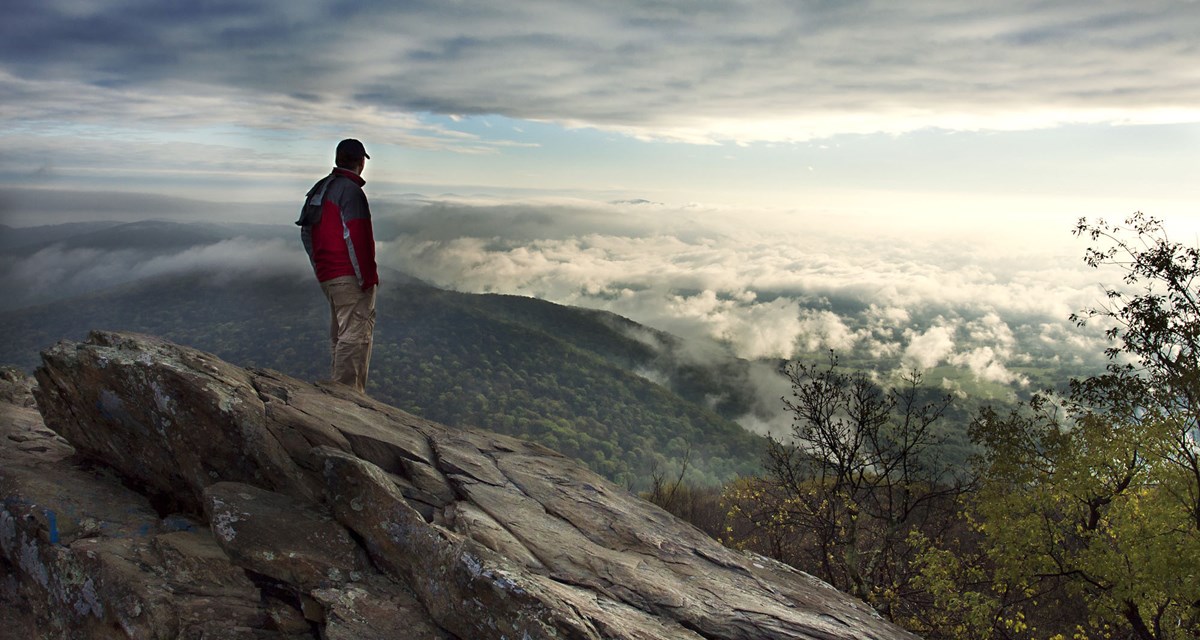 National scenic trails are continuous trails that are 100 miles or longer. The mighty Appalachian spans 2,150 miles from Maine to North Carolina, and the great Continental Divide cuts across 3,200 miles from Montana to New Mexico. National scenic trails are usually non-motorized routes, so you'll have to lace up your hiking boots to explore one of these. Learn more about
national scenic trails
in the National Park System.
National Historic Trails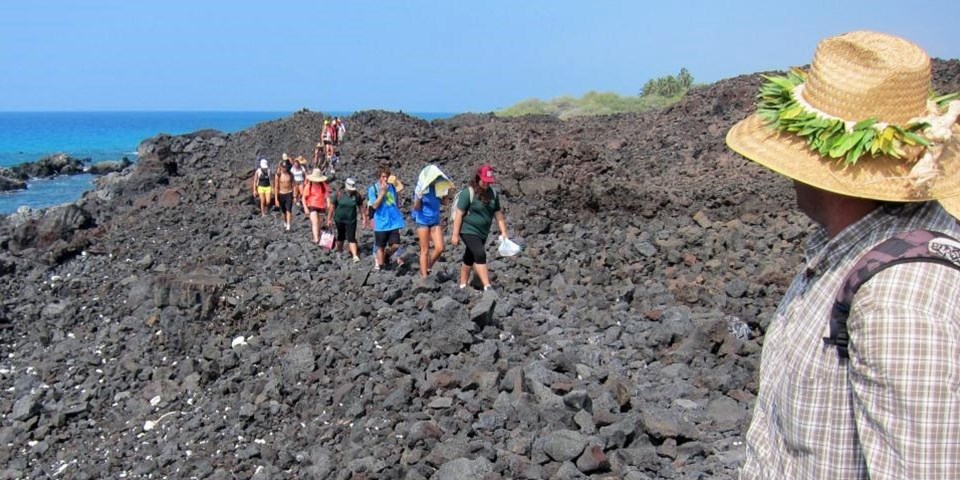 Walk in the footsteps of the past on a national historic trail. National historic trails recognize trails or routes with historic significance. The Ala Kahakai National Historic Trail in Hawaii cuts across lava fields and through ancient settlements. The Oregon Trail preserves the route early American settlers traveled on their way west. Explore national historic trails in the National Park System.
Interpretive / Nature Trails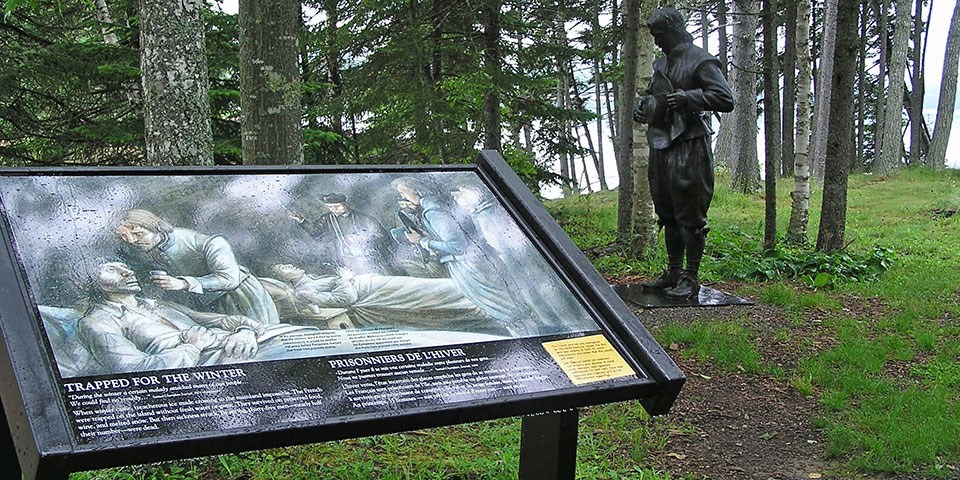 Interpretive trails tell a story. You may learn about natural processes in the park, the plants and animals, how our ancestors lived in the area, or all three! Interpretive trails are short and usually accessible to wheelchairs. While you're on the trail, you'll find signs on the path that share more information about the world around you. Saint Croix Island International Historic Site's self-guided interpretive trail includes statues to help paint the scene.
Backcountry Wilderness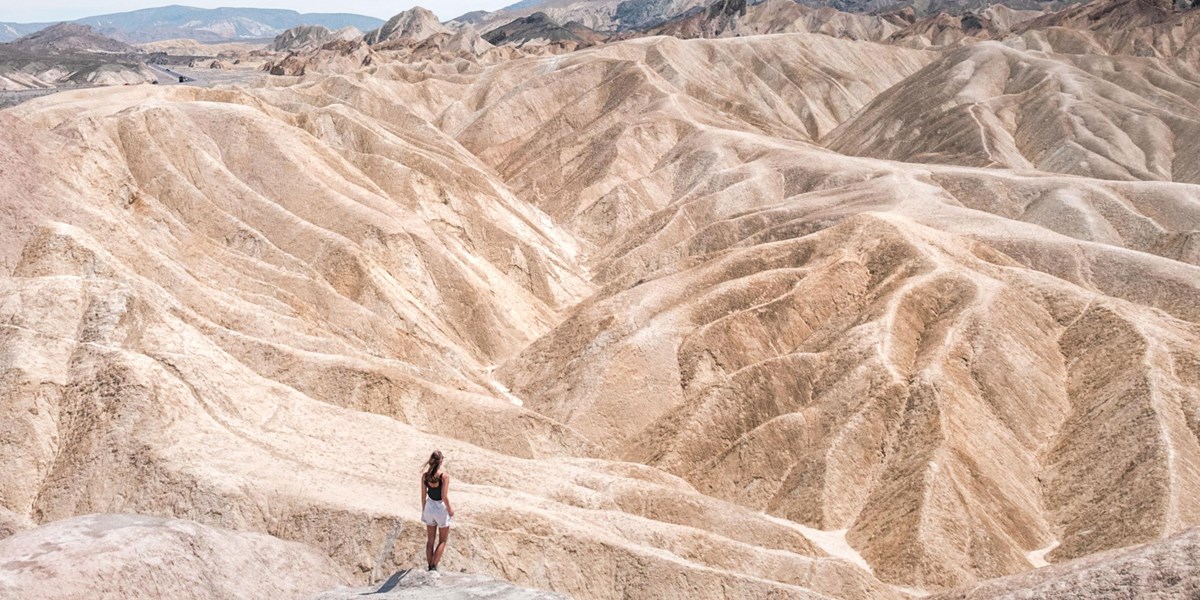 For a more rugged experience, take to the backcountry. Some parks offer hiking experiences off trail. Check with your park to make sure you have any required permits and follow backcountry rules. You might even spend a day or two on the trail and sleep under the stars. Get more tips on backcountry hiking and backcountry camping before you head out.
Last updated: June 8, 2018