Pathways Through American History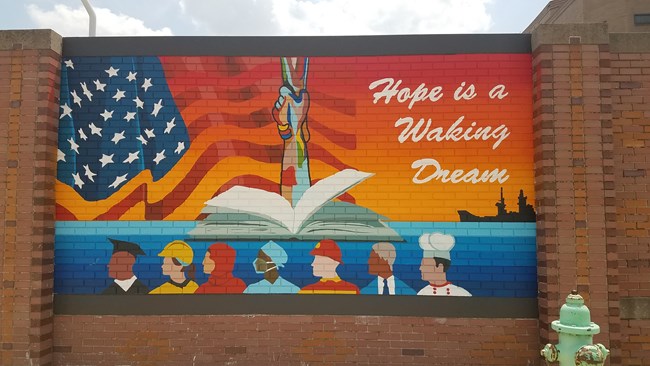 What do you need from American history?
---
Maybe you seek inspiration from changemakers. Or courage to stand up for a cause of your own.

The diverse history and heritage on NPS.gov offers answers. But America's past and its present are like a vast wilderness. It can be tricky to find your footing as you trek your way through the many stories embodied in parks and historic sites across the country.

Pathways Through American History blazes some trails through this digital landscape. Each Pathway follows a theme and highlights content about some of the people, places, and stories associated with that theme.

Along the way, you'll find trail markers, labeled with inquiry questions. These questions are intended to help you think deeply about how the stories you encounter relate to each other, relate to you, and what you may take away from them.
Think of Telling All Americans' Stories as your trailhead, where many of our stories intersect. You'll discover where Americans have made big strides forward, but also encountered setbacks. We hope you find inspiration in these stories of resilience, persistence, and courage.

Start Your Adventure!
---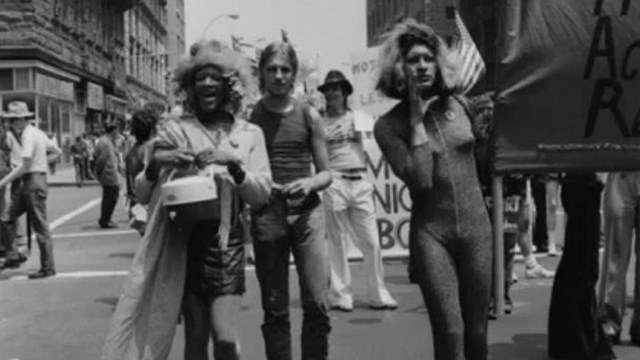 Making a Democracy
This Pathway explores stories of people who fought for civil and political rights--and against them.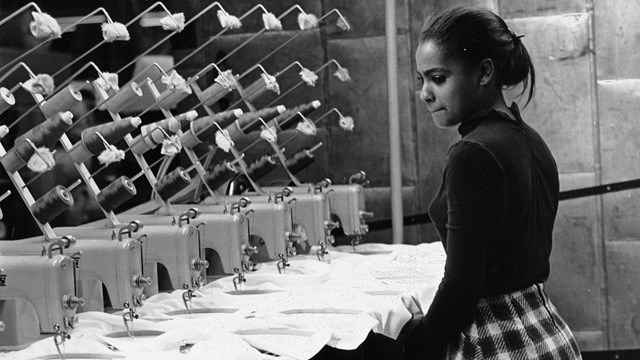 Making a Living and Making a Life
This Pathway features stories about how Americans work, learn, and play.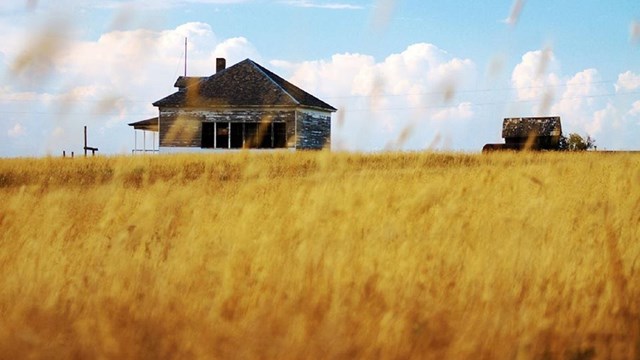 Every Place Has a History
Along this Pathway, discover how people have cherished, shared, and protected special places.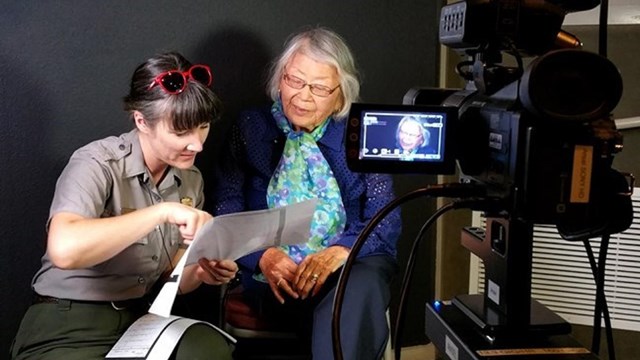 Everyone Has a History
Learn how historians and archeologists investigate the past and what you can do to tell all Americans' stories.
The "Pathways Through American History" series was authored by Jade Ryerson, Resource Assistant (Intern), and designed by Ella Wagner, 250th Commemorative Fellow, with the Cultural Resources Office of Interpretation and Education.
Last updated: September 14, 2023