American Heroes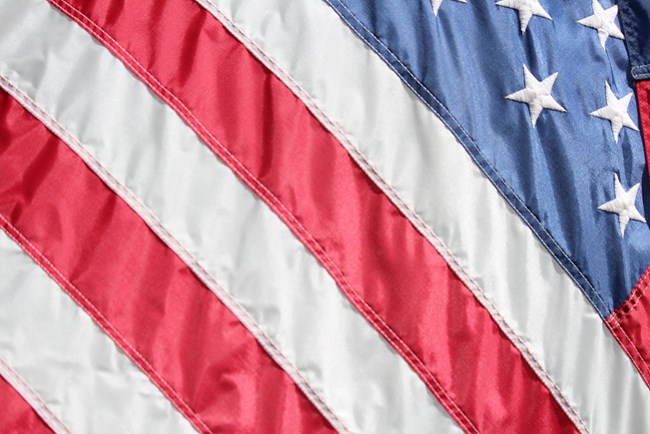 Here, we celebrate and honor some American Heroes and the places associated with them. Many American heroes are famous people; but not all famous people are heroes. The people we identify as heroes are those who embody characteristics that we admire and aspire to -- the best versions of ourselves.
What is an American Hero?
Researchers asked thousands of American children and adults across the country who their heroes were. The people mentioned were largely the same across the board. What did they have in common?

"The people who came to the fore are those who acted to expand rights, alleviate misery, rectify injustice, and promote freedom."[1]

The people and places below include well-known American heroes, as well as some who are less-widely known. What do you have in common with them?

Reference:
[1] Sam Wineburg and Chauncey Monte-Sano, "Famous Americans: The Changing Pantheon of American Heroes." Journal of American History 94, no. 4 (2008): 1186-1202.