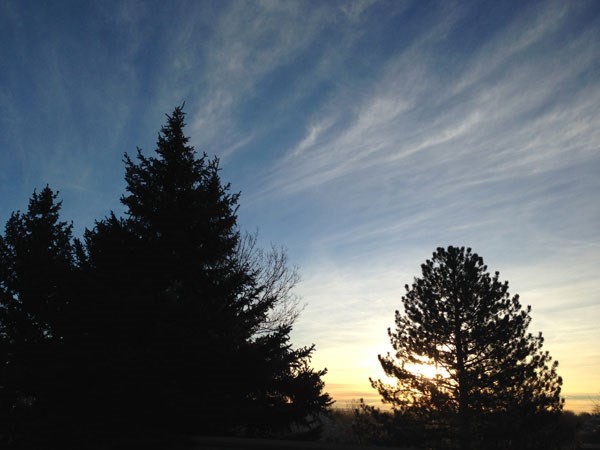 North Face: Protecting Our Environment
Projects large and small in scale are vital for protecting our ecosystems and our ability to continue to enjoy them. Ideal programs think creatively about engaging new and diverse communities in environmental work and can share tangible outcomes. Potential projects might address needs for new trails or forests, or larger topics such as climate change on public lands or in cities. Organizations that work with new technologies and programmatic approaches to protecting our environment are encouraged to apply. If your program focuses more on environmental education in the outdoors, please complete the Enabling New Explorers application. Applicants may apply for up to $25,000 in grant funding and a minimum of $5,000. In rare cases, The North Face may award more than $25,000 to specific projects. For help with your application, email: THE_NORTH_FACE_EXPLORE_FUND@VFC.COM

Wells Fargo Commits $50 million to Native American Communities
November 30, 2017
Wells Fargo & Company has announced a five-year, $50 million commitment to help address the economic, social, and environmental needs of American Indian/Alaska Native communities.