Natural & Human History
The National Park Service and cooperators work in parks of the American Southwest and across the nation to preserve, protect, and share the history of the land and its people. This history includes archeological sites, significant structures (e.g., buildings, roads, kivas), and objects in park museum collections. The need to protect and understand the importance of these resources affects how the parks are managed today.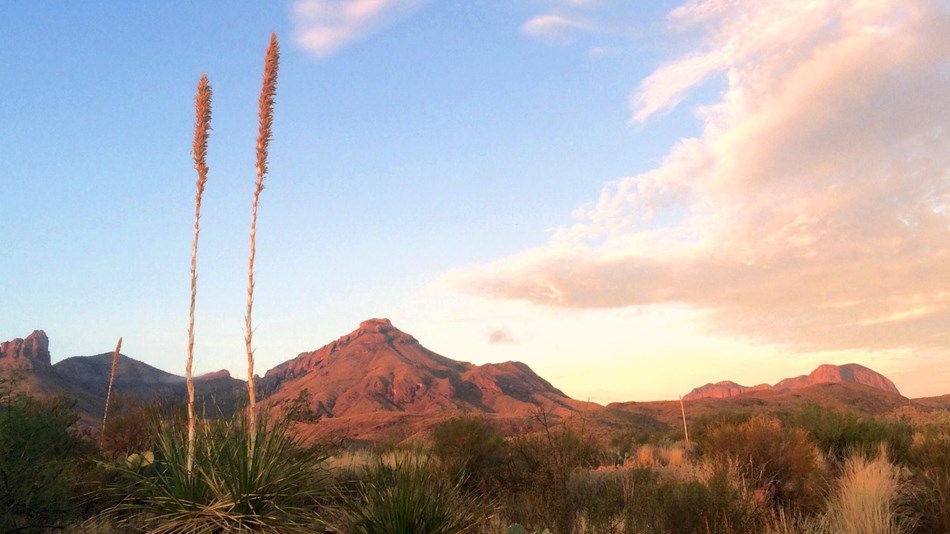 Defining the Southwest
The Southwest is a place without boundaries – a land that ultimately defies a single definition.
Last updated: November 3, 2016