Locomotives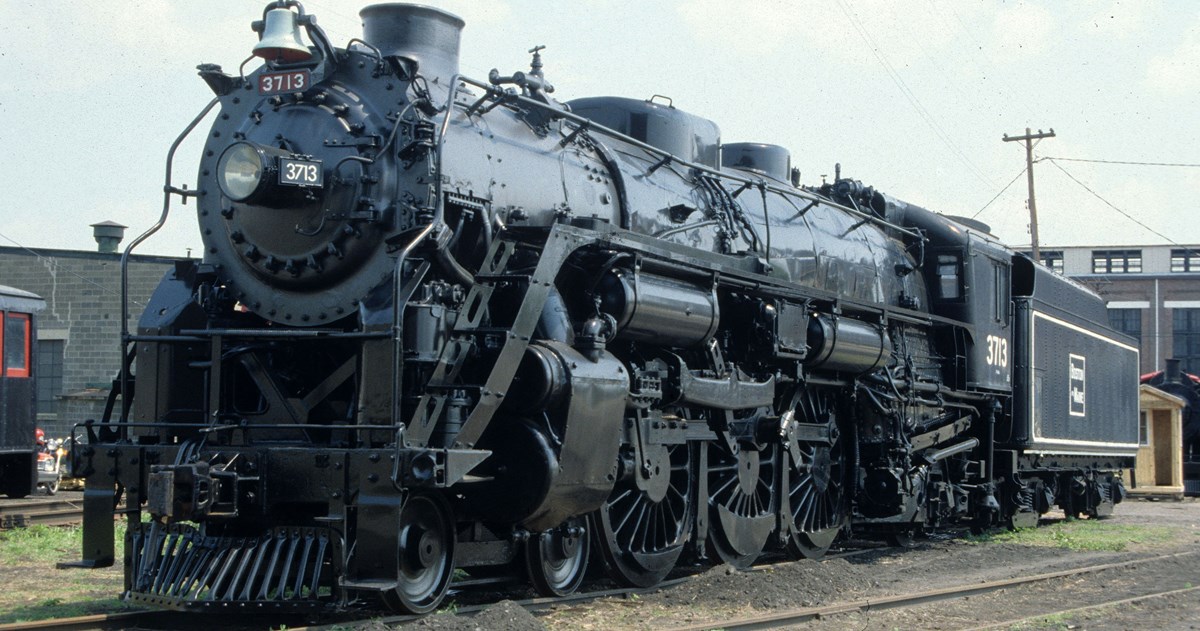 Maintenance, Machines & Technology
Countless tools are necessary to keep locomotives and railroads operating smoothly. Efficient communication was essential to coordinate the movement of cargo and people. Schedules were organized, and a system of signals developed. In particular, railroads were one of the first industries to use the telegraph. Signal towers were sprinkled along the route and manned 24 hours a day, seven days a week. A complicated system of signals was developed as the railroads expanded. Railroads were also at the forefront of wireless radio communications.
Machines in Locomotive Shop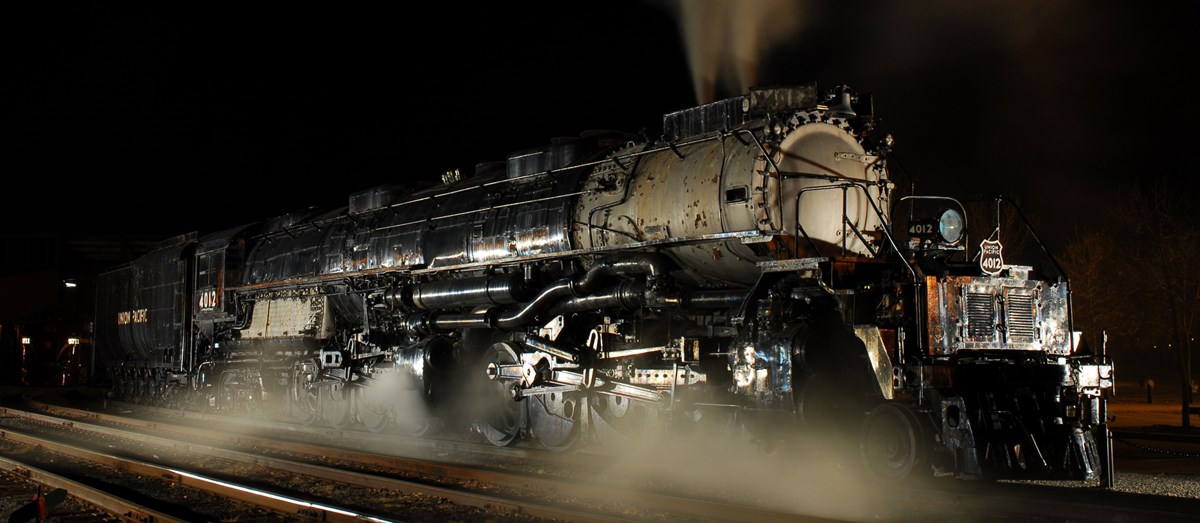 Individual Locomotives
Replacement of iron rails by larger, heavier steel rails led to the production of bigger and more powerful locomotives. Improved wheel arrangements efficiently transferred energy produced by the boiler. Rolling stock became larger and more specialized to improve transportation of goods and passengers. Light wood boxcars, passenger cars and others were replaced with steel cars.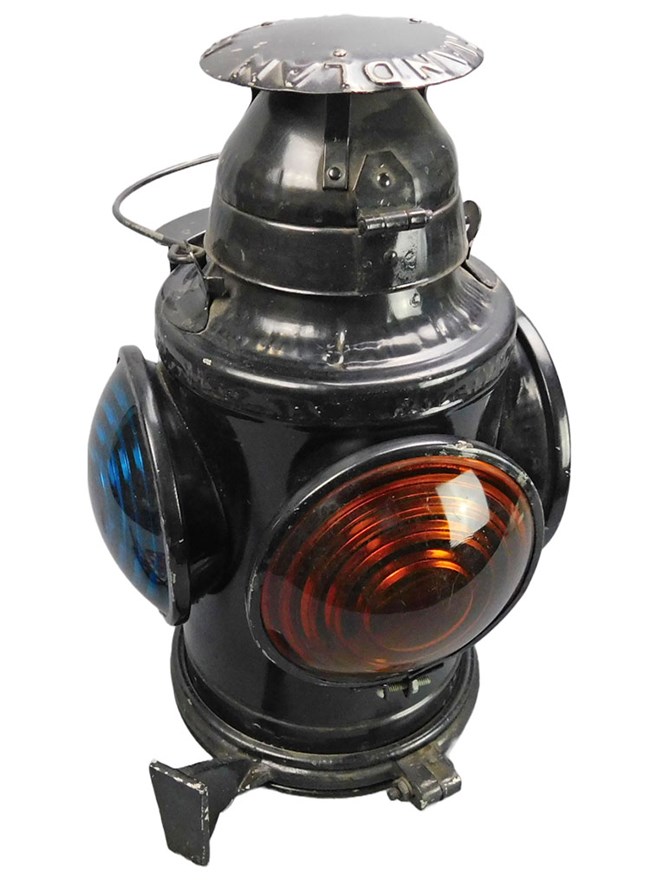 In the 20
th
century, coal replaced wood as the fuel of choice for steam locomotives, and petroleum-based lubricants replaced tallow. Wheel arrangements were expanded to support larger locomotives. Trains became safer as braking systems were improved and gas lights were replaced with electrical systems. Travel by train became as luxurious as on ocean liners, and railroads began advertising vacation adventures in the 1920s.
The second half of the 20
th
century saw the decline of the railroad. Overbuilding, competition between railroads, and competition from the subsidized interstate highway system led to the merger of some large railroads, while others went bankrupt. The American love of the automobile has replaced the railroad as the primary mode of personal travel, and rail shipping has largely been superseded by trucking. While railroads will never again see the activity or track mileage of the early 1900s, railroading continues to be a vital part of the nation's transportation infrastructure.
Visit our keyboard shortcuts docs for details
Duration:

35.953 seconds
The Scranton Limited, sounds of the Baldwin 26 locomotive pulling two Central Railroad of New Jersey passenger cars full of park visitors, 2018

The yard shuttle, or "Scranton Limited," is the park's three-mile train ride. National Park Service video
Last updated: November 1, 2022