Restore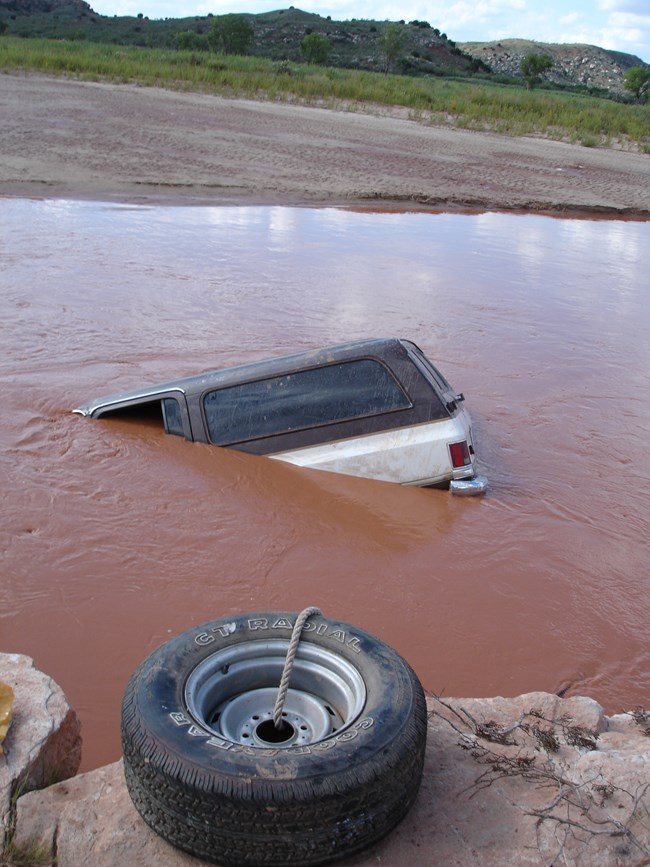 The NPS Resource Protection Branch of the Environmental Quality Division is responsible for managing the NPS Damage Assessment and Restoration program.
The goal of a "damage assessment" is to identify and quantify injuries to wildlife, habitat and other NPS resources, as well as the lost use of those resources (including recreational use), and then to determine how to best restore the resources and compensate for the losses.
Once a resolution of damages has been achieved, the process proceeds to restoration planning and implementation. At this point, the program will work closely with park staff on a project team to review restoration requirements and perform restoration measures.
Key Restoration Planning Activities:
Ensure environmental compliance

Provide for public participation if required

Establish roles and responsibilities

Check consistency with other park plans

Form a trustee council if required

Establish success criteria
Contact the Resource Protection Branch to learn more about the damage assessment and/or restoration planning process.
Last updated: June 13, 2017