Overflights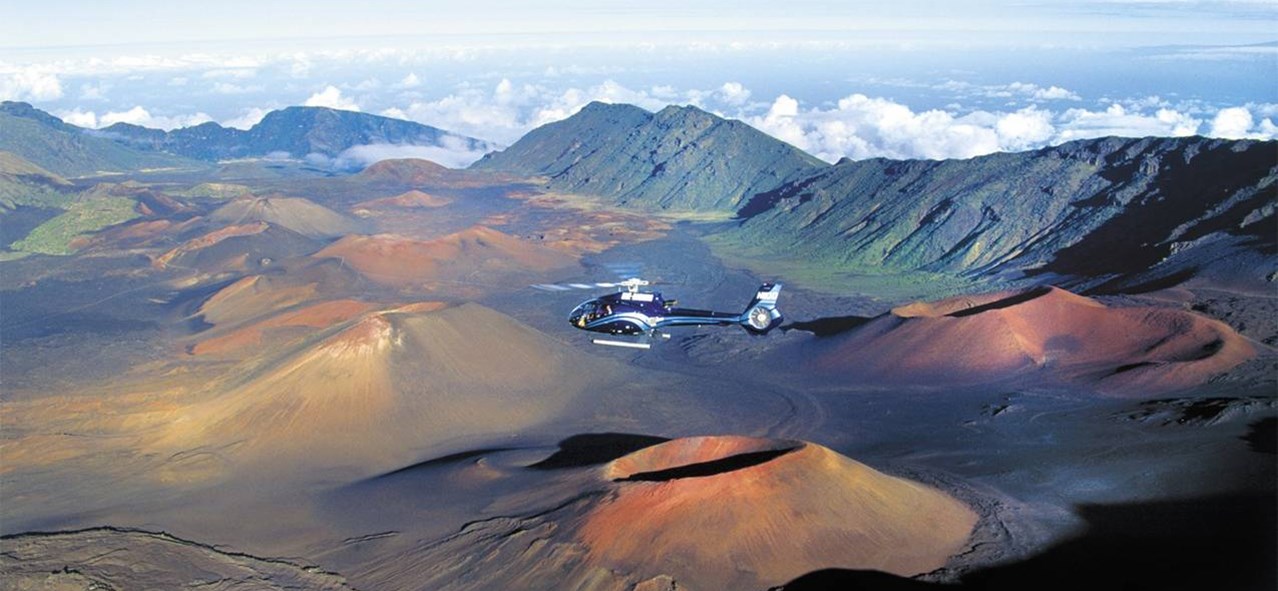 When the first national parks were created, aircraft did not exist. With the invention of the world's first successful powered airplane in 1903, it was only a short time before people wanted to see the wonders of America's national parks from the air. The first recorded air tour took place in Grand Canyon in 1919. Air tour activities in national parks have become increasingly popular through the years. Total numbers have grown to more than 200,000 annually. In Grand Canyon alone, the number of tour overflights increased between 1987 and 2012 to more than 104,000 tours per year, an increase of more than 50%. These figures do not include the large numbers of commercial airline, general aviation, park maintenance, and scientific research flights that occur over national park units each year.
Away from roads and developed areas, the sight and sound of aircraft are often the only perceptible human impact. Some of the very areas where the potential for solitude and natural quiet is greatest are places where aircraft noise may be most intrusive. Noise affects the experiences of park visitors as well as wildlife, whether a rafter drifting through a canyon, or a pika listening for warning calls. Park managers must consider these impacts when making decisions that affect the management of natural soundscapes.
The Federal Aviation Administration manages all U.S airspace. The Overflights Program works cooperatively with FAA and air tour operators to prevent or reduce impacts from low-flying air tours through the development of air tour management agreements. The program also provides assistance for other issues related to military overflights, airport capacity projects, airspace redesign, and use of unmanned aircraft systems over NPS units.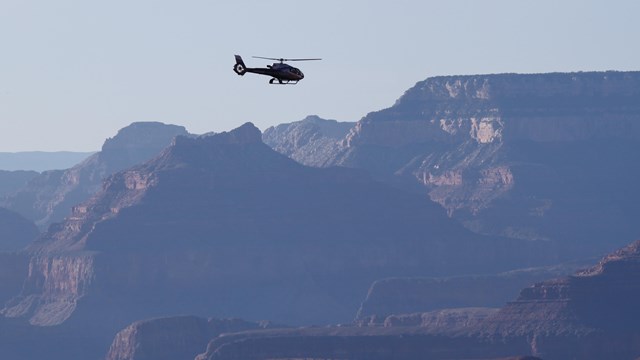 Air Tours
The NPS develops air tour management agreements with air tour operators and the FAA to protect park resources and visitor use.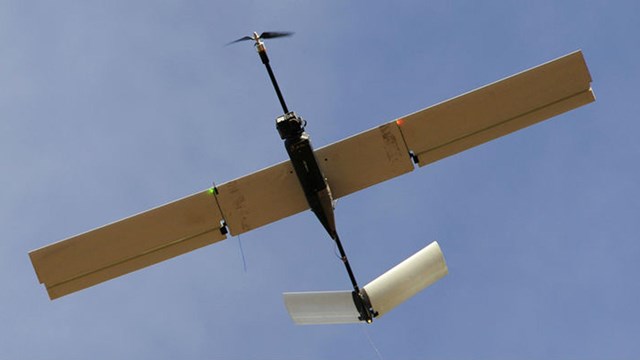 Unmanned Aircraft Systems
The NPS crafts policies for use of unmanned aircraft in parks, including purposes of research or administration.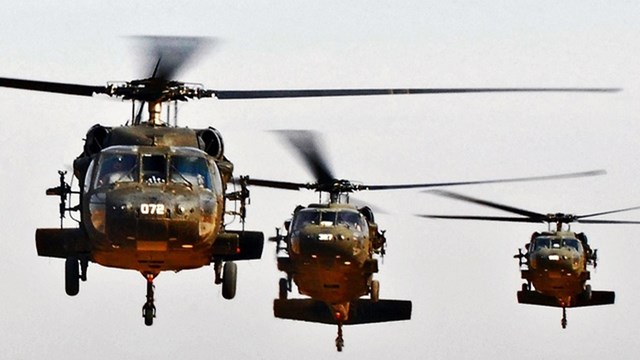 Military Overflights
The NPS facilitates communication and interaction with military services to promote collaborative problem solving and enhanced cooperation.
Last updated: May 12, 2023