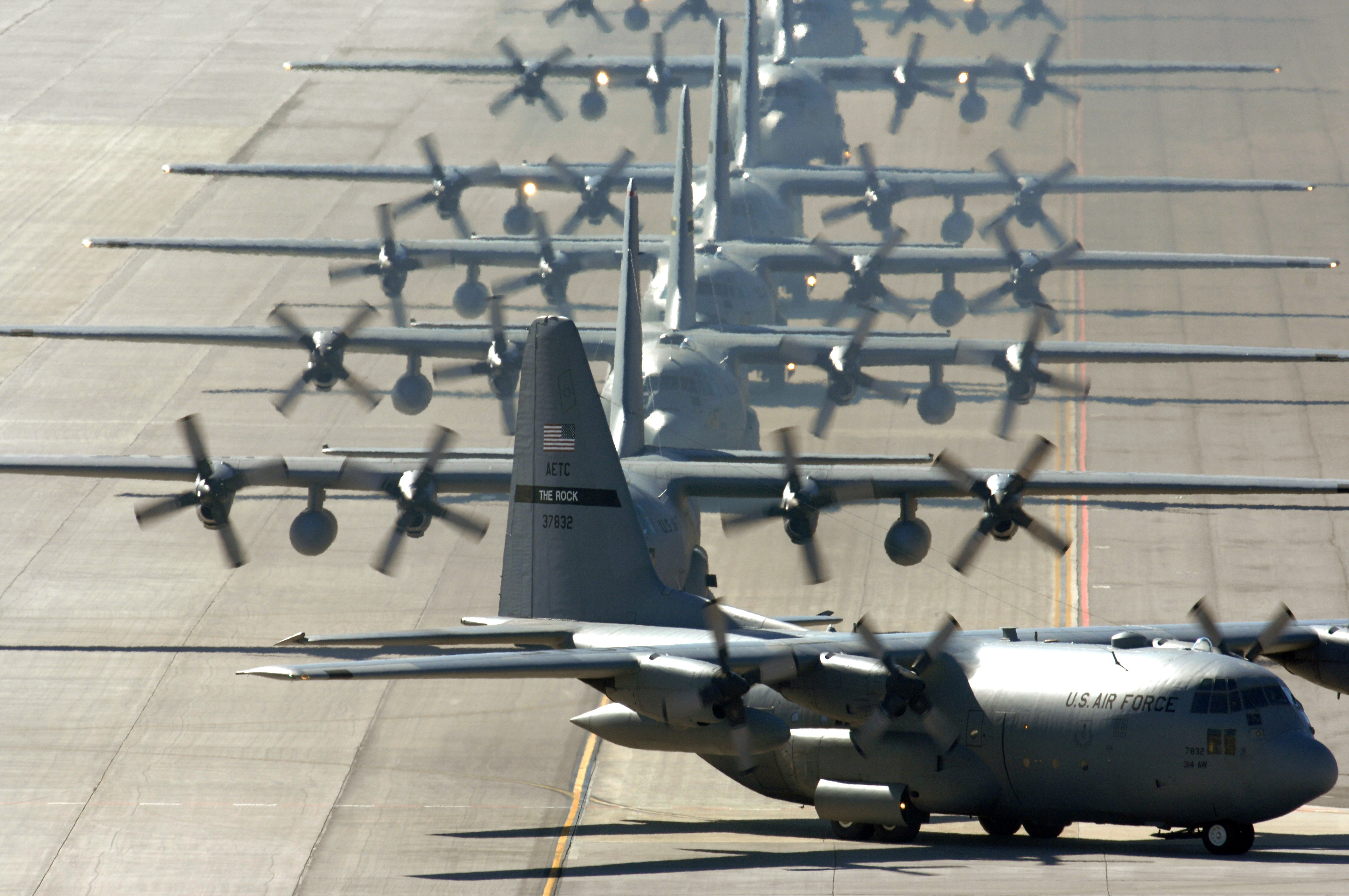 The Overflights Program serves as the NPS contact for military airspace and low level overflight issues. In a collaborative partnership with the Air Force, the Overflights team published the Western Pacific Regional Sourcebook, designed to promote better communication and interaction with military units and solve problems at the local level.
Read an excerpt from the Sourcebook [215 KB PDF]
Note: This PDF is being converted to meet 508 compliance codes and is temporarily unavailable; it will be re-uploaded upon completion. Contact the division if you require this document.
Through partnerships with Defense Department agencies, the program helps parks mitigate impacts of low level overflights. It also reviews military airspace modification proposals, aircraft bed down proposals, and military airspace training actions for impacts to soundscapes.