Natural Resource Condition Assessment Program
The Natural Resource Condition Assessment (NRCA) Program evaluates the condition of natural resources in parks. Condition assessments document current conditions, evaluate trends, identify critical data gaps, and help us understand how
drivers and stressors
influence conditions. Project findings provide credible science to assist park managers with planning, management, and stewardship activities.
The NRCA program currently offers two types of condition assessments:
Natural Resource Condition Assessments (NRCA) projects evaluate current conditions for a focused suite of natural resources. The intensity of analysis varies by resource, depending on the type and extent of available data and information.

Focused Condition Assessments (FCA) primarily target one or two natural resources at a park or multiple parks. Each study is designed to address a park's pressing question or critical information need for the resource.

While both NRCA and FCA projects support informed science-based management at parks, they differ in the scope of the effort. Which type of assessment is right for my project?

Two Types of Condition Assessment Projects

| Focused Condition Assessments (FCAs): | Natural Resource Condition Assessments (NRCAs): |
| --- | --- |
| 1–2-year studies, can collect new data (<30% of funding) | 1 year or less to complete, rapid field assessments allowed |
| Diverse types of resource investigations that include a condition assessment component. | A "basic" evaluation of resource conditions - All follow a formal study plan (process, timeline, etc.). |
| Concentrate on a specific management information need with a narrower scope of study (not general or broad). | Report conditions, drivers-stressors, potential management activities, etc. with a broader scope in terms of the resources and issues evaluated. |
| Focus on one to a few natural resources - Analyses address the management questions/ information needs. | Evaluate several natural resources. Each resource receives a condition assessment or a gap analysis. |
| Deliver a technical report and science communication product that can inform specific management activities. | Deliver a Natural Resource Report (NRR) and science communication products. Results inform many types of park management plans and activities, such as Resource Stewardship Strategies. |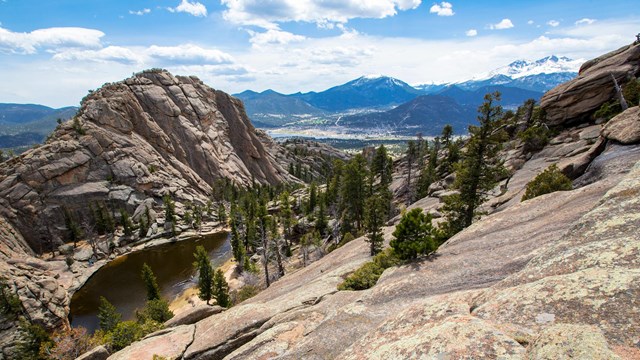 Condition Assessments by Park
NRCA products by park.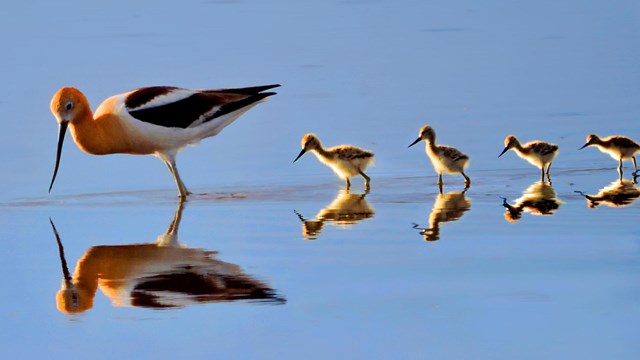 Focused Condition Assessments (FCAs)
Guidance and examples of targeted assessments.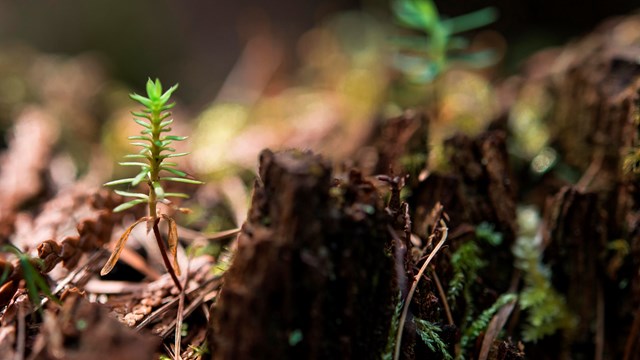 Natural Resource Condition Assessments
[Updated & Revised] NRCA Guidance and examples.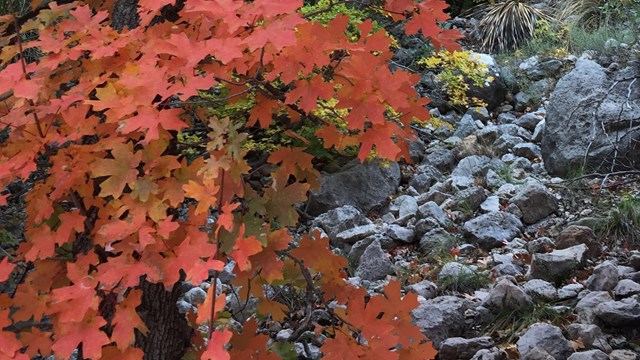 Traditional NRCA Reports (2008-2021)
Legacy NRCA reports and guidance.
Last updated: February 25, 2022