Conducting Research
Research permits are required to conduct research in National Park Service areas. Submit your own research interests, discover what research questions parks have identified, learn the rules surrounding research, and explore research collections.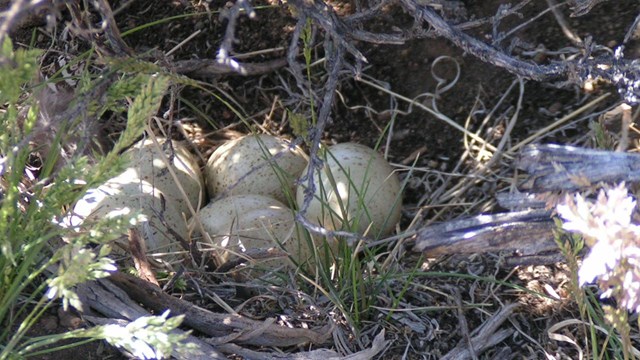 Research Policies and Guidance
Understand the policies and procedures for conducting research in National Park Service areas.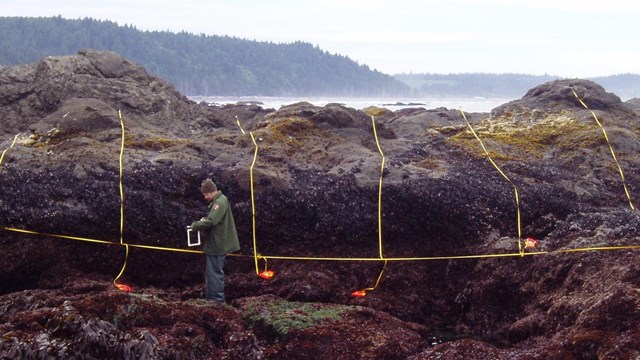 Research Permits
Start here to apply for a research permit, submit an annual investigator report, and find park-specific research needs.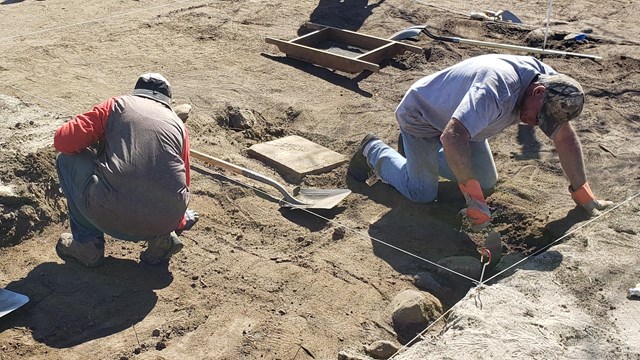 Cultural Science Research
Archeological and other cultural resource research is conducted under a research permit. Find out about our Archeological Centers, too.
Last updated: October 12, 2022