What You Can Do
From Florida to Guam, the opportunities to visit parks with at-risk species abounds. What should you do when you see an at-risk species in parks? What can you do when you go home to help at-risk species? Where do you start? Little actions can have big impacts when undertaken by many people. We've given you some ideas below on what you can do to protect at-risk species in parks, through citizen science, and at home.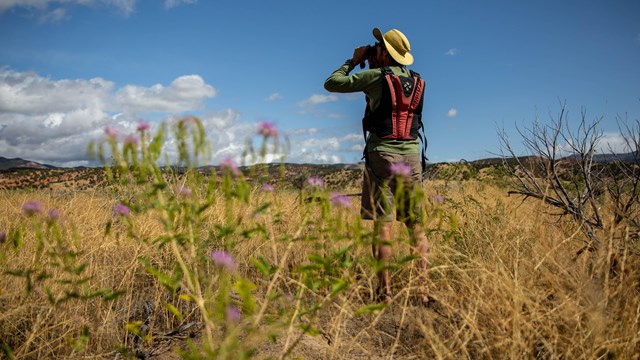 In Parks
How can you help protect at-risk species when you visit your national parks? Find out!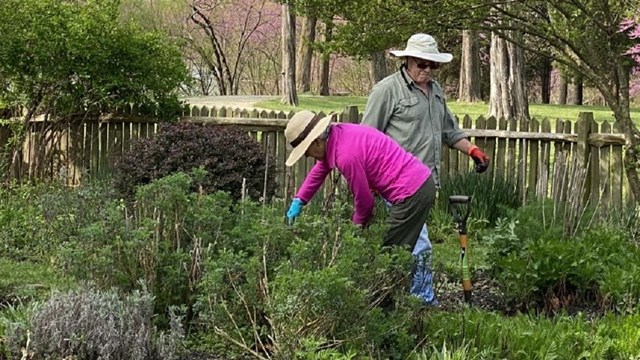 At Home
Nature knows no boundaries. Find out what you can do to conserve at-risk species at home.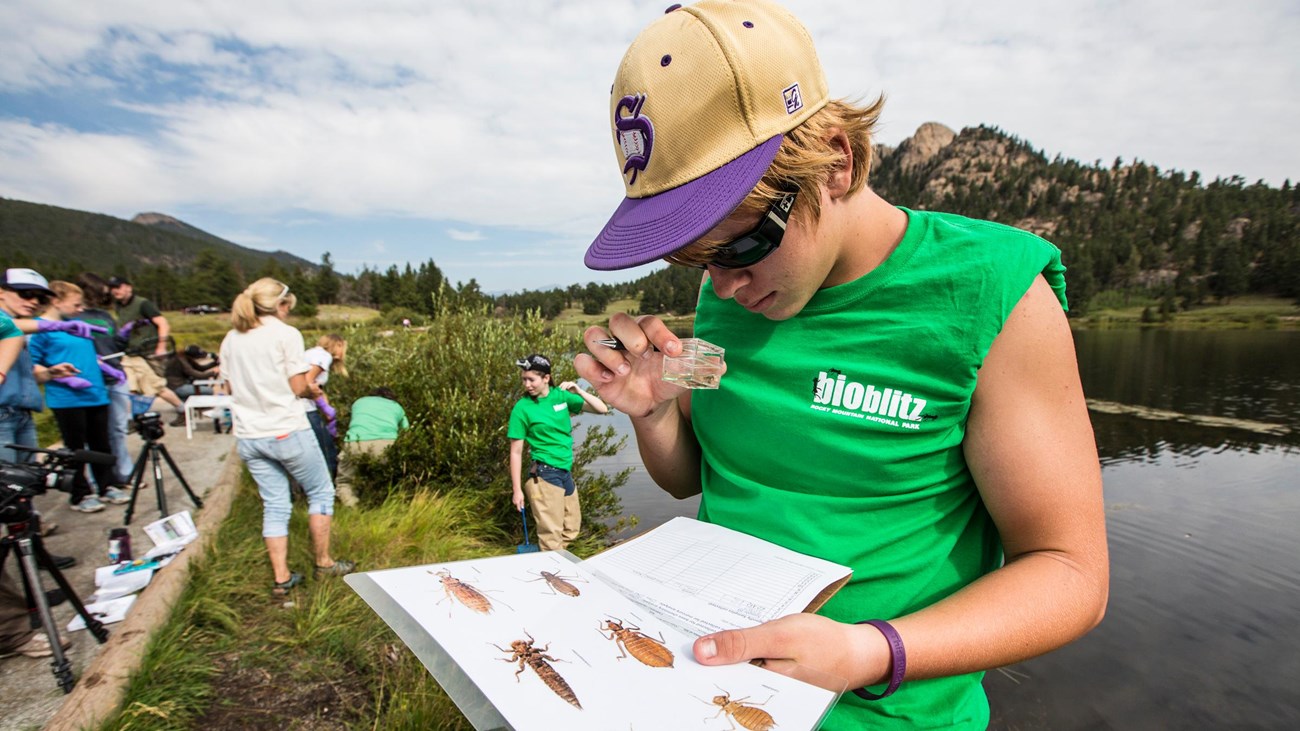 Through Citizen Science
Help at-risk species through science! Find opportunities for citizen science in parks.
Last updated: August 10, 2023