Water Use in National Parks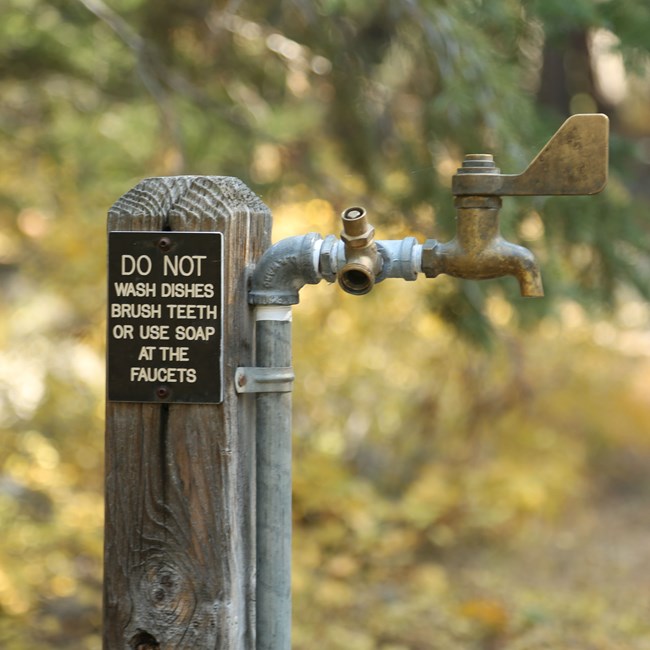 Water is used for a variety of reasons in National Parks. The most common uses include:
1. Human Use
Water is used by you; the visitors, and the staff at parks. Water to drink, cook, and clean at campgrounds, water bottle fill up stations, and restrooms are just a few of the ways we use water at parks. You also use water to boat, fish, and swim in rivers, lakes, and oceans. Many recreational activities and aspects of visitor comfort (including accessible drinking water) are dependent on the availability of water! National parks work to ensure that abundant clean water is available to support these uses.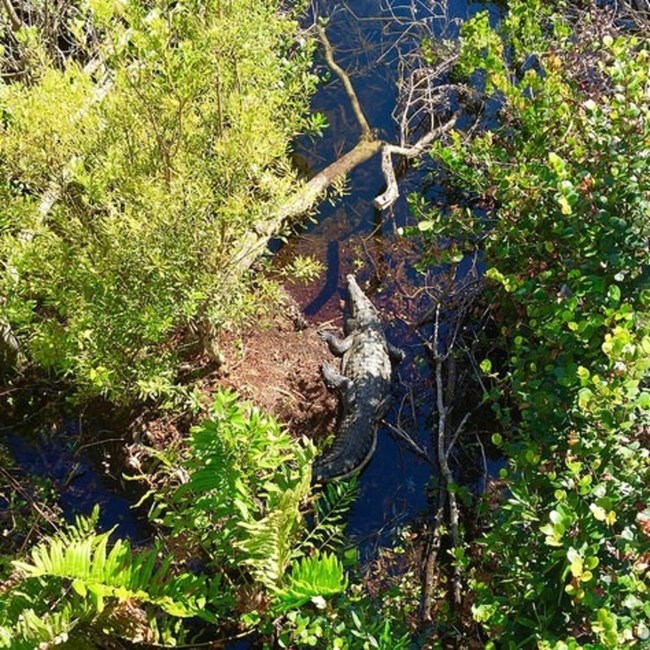 2. Ecosystem Use
Humans aren't the only ones that benefit from water. Many ecosystems in national parks directly depend on the availability of water! Water from springs and streams support a variety of streamside vegetation creating habitat for fish and wildlife, a vital part of maintaining healthy river systems. Natural processes, such as droughts and floods, continue to create a diverse landscapes that allow many unique species to thrive.
For example, in Everglades National Park, the "river of grass" ecosystem is completely dependent on seasonal water flows . Without the continual availability of these flows, this vast expanse of unique and highly diverse terrain would not exist as it does today!
Other ecosystems, like in Death Valley National Park, may be less directly dependent on the continual presence of water. However, the striking geology of its landscape with narrow canyons and super-blooms are a result of periodic rainfall and occasional flood flows.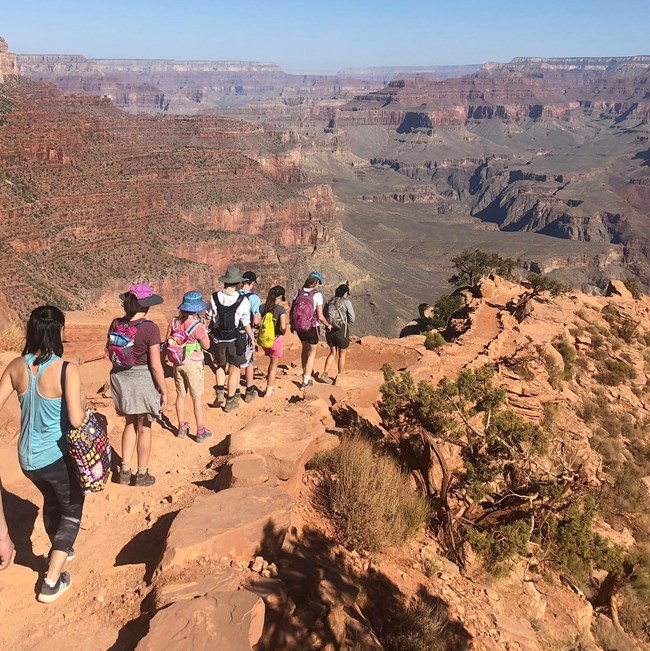 3. Visitor Experience
Water is also the primary component of many beloved features in our national parks. Visitors travel for miles to see water features such as Old Faithful, Yosemite Falls, Jackson Lake in Grand Teton, the Saint Croix Wild and Scenic River, Grand Canyon National Park, as well as the miles of natural seashore and lakeshore. Without the presence of water, many of these iconic national parks would be much less than they are today.
Last updated: December 12, 2018