Videos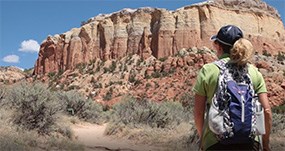 Get your questions answered in this video that explains what the National Natural Landmarks Program is and how it works.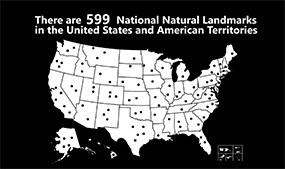 Watch this short highlight reel for a glimpse at some of the spectacular National Natural Landmark Sites.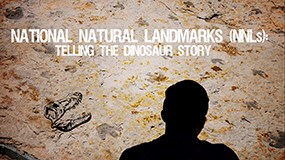 This 3 part series explores the fascinating time of dinosaurs as told through various National Natural Landmarks (NNLs) in and along the Rocky Mountain Front. We will explore the Triassic, Jurassic, and the Cretaceous periods.
Last updated: June 5, 2019