Spot the Station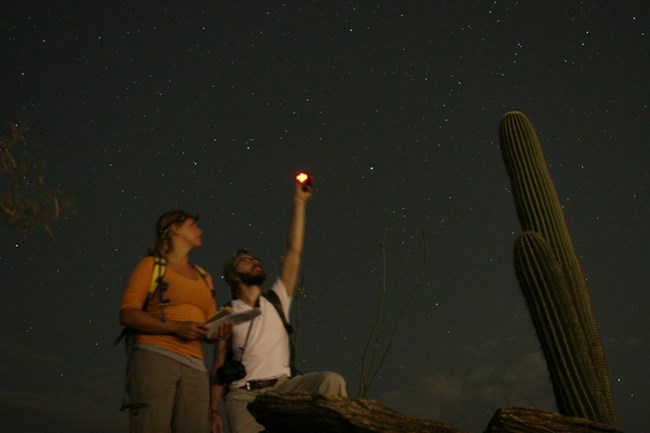 Twinkling stars, the full moon, an amber-colored Mars … an endless variety of celestial phenomena dazzles from above each night. Another bright, orbiting body, though not as ancient as the planets, also elicits wonder and delight.
The International Space Station — a spacecraft home and research center for astronauts — blinks a path in the night sky on its journey around the earth. Moving thousands of miles an hour, it is faster than a moving plane and yet visible from various locations for those who know when and where to look.
If you want to spot the station flying in your night sky, explore this Spot The Station widget below for sightings near you.
Last updated: June 21, 2016