Archeology and Collections Training Opportunities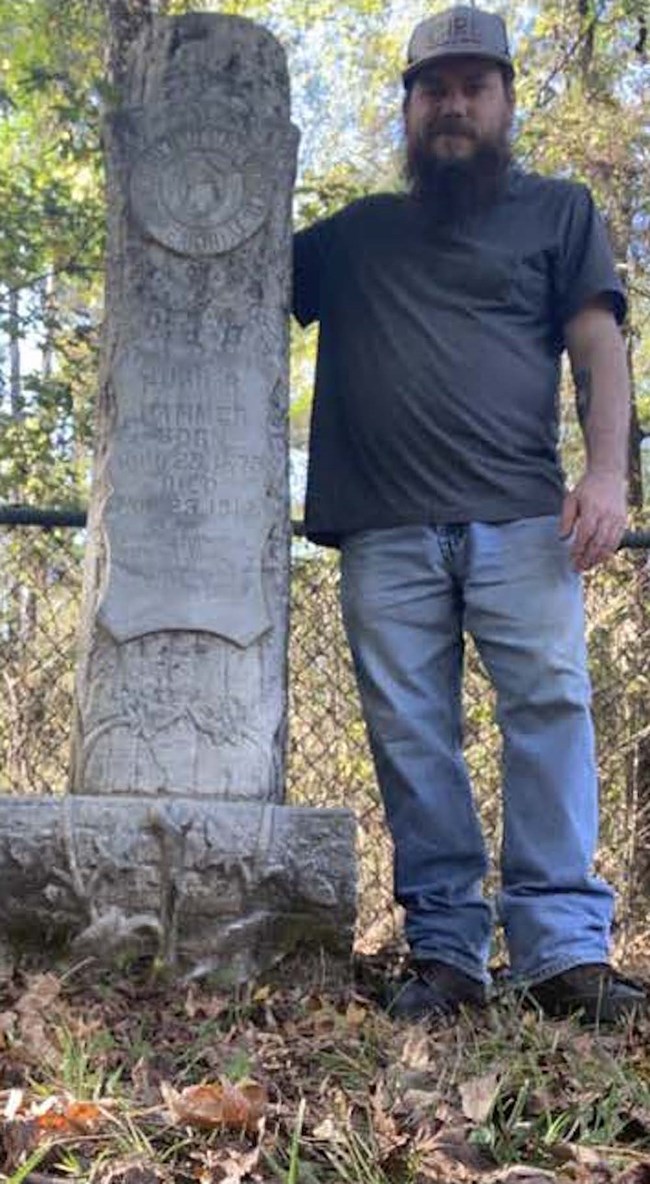 Ground Penetrating Radar at the National Leprosarium (161V21)
Louisiana Archaeological Society, Northwestern Chapter
May 12, 2022, at 6:00PM at:

Red River National Wildlife Refuge
150 Eagle Bend Point
Bossier City, LA 71112
The Louisiana National Guard's Gillis W. Long Center historically served the nations the National Leprosarium and is recognized as the Carville Historic District.
The site at Carville serves as a significant representation of historic medical discoveries and what life was like for people who had leprosy and all whom helped to take care of them.
Partnering with the National Center for Preservation Technology and Training, ground penetrating radar surveys have been performed in hope of mapping the First Patients Cemetery, an unmarked cemetery on post which became the final resting pace for the earliest patients at the Leprosarium.
For more information contact e-mail us.
Last updated: April 18, 2022