Sample Nominations - Criterion B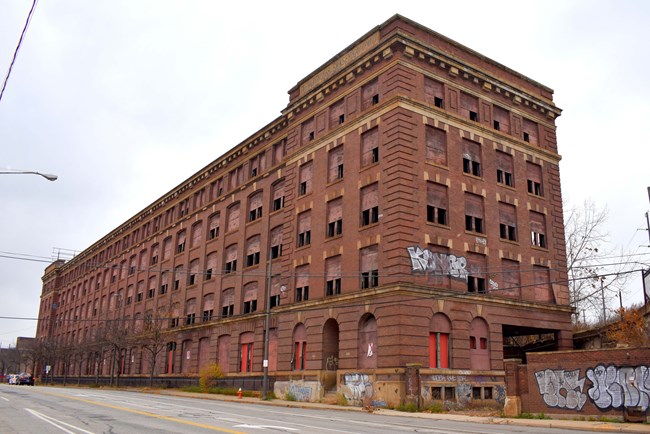 Warner & Swasey Company
Ohio, Reference number: 100004410
Area of Significance: Industry, Engineering
Period of Significance: 1905-1970
This well-crafted nomination documents the significance of co-owners Worcester Reed Warner and Ambrose Swasey and their telescope innovations and engineering contributions.
Link to the file
J. C. Carly House
California, Reference number: 06000143
Area of Significance: Community Planning and Development, Architecture
Period of Significance: 1922-1933
The J.C. Carly House meets Criterion B as the house that best represents J.C. Carly and his accomplishments in Sacramento. J.C. Carly was the real estate developer whose vision shaped the character of some of Sacramento's most noteworthy post World War I tract housing developments.
Link to the file
Last updated: November 17, 2022