Sample Nominations - Archeology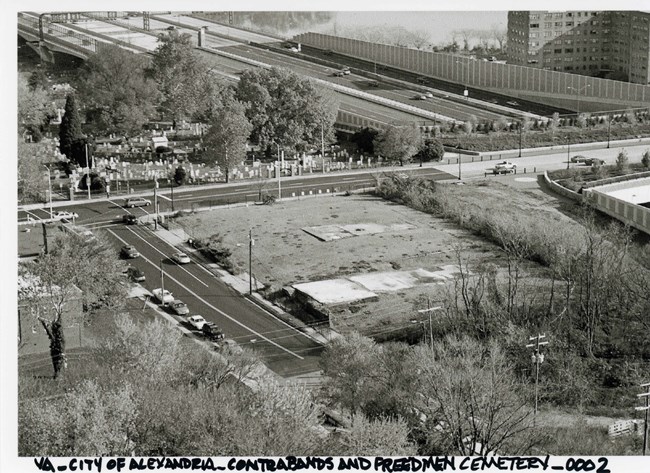 Contrabands and Freedmen Cemetery
Virginia, Reference number: 12000516
Areas of Significance: Archeology/Prehistoric, Archeology/Historic - Non-aboriginal, Ethnic Heritage: African American, and Social History
Periods of Significance: 11,000 B.C.-A.D. 900 and 1864-1869.
The Contrabands and Freedmen Cemetery is an excellent example of the application of Criterion D to a historic cemetery. This nomination recounts the rediscovery and commemoration of the property. It was established by the U.S. Army Quartermaster General in 1864, later administered by the Freedmen's Bureau, and served as a burial ground for African Americans from 1864-1869. The property contains two different sites. One is the historic cemetery, listed under Criteria A and D at the national level of significance. The other contains evidence of occasional use of the area during the Clovis, Archaic, and Late Middle Woodland periods, and is listed under Criterion D at the local level of significance.
Link to file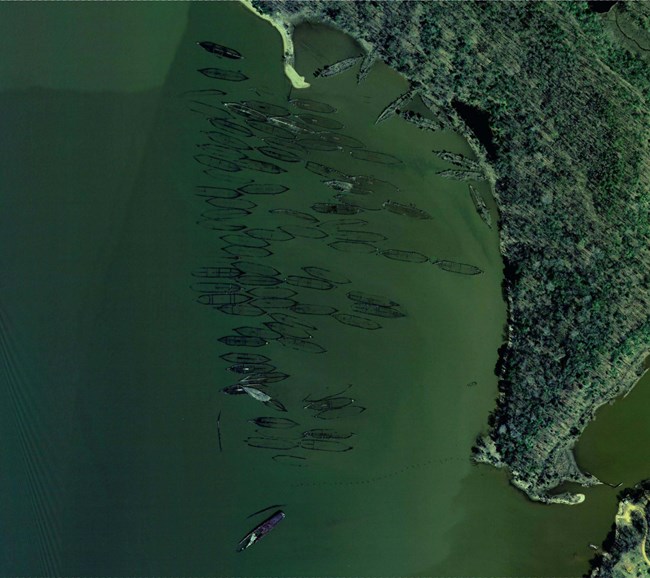 Mallows Bay-Widewater Historic and Archeological District
Maryland, Reference number: 15000173
Areas of Significance: Maritime History, Military, Engineering, Architecture, Transportation, and Archeology/Historic
Period of Significance: 1917-1945
This 11,347-acre district contains three broad types of historic properties: 124 documented historic vessels and 8 individual vessel debris piles; navigational aids and wharfage, cribbing, and small craft reception facilities; and non-vessel sites related to ship reduction and wrecking. The district is listed under Criteria A, C, and D.
Link to file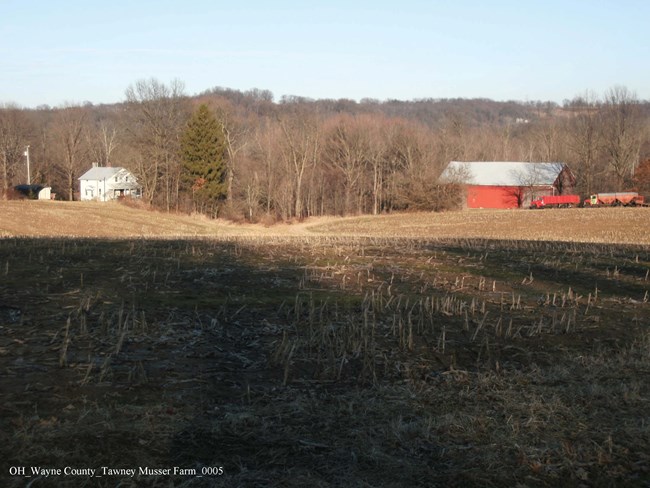 Tawney Musser Farm
Ohio, Reference number: 100006182
Areas of Significance: Agriculture, Architecture, and Archeology/Historic
Period of Significance: 1835-1970
This farm saw six generations of continuous use. Additions and replacements to the contributing resources are detailed in the nomination, as are several structures that have been lost to time. While no archeological investigations have occurred on the farm, the nomination successfully describes the likelihood of encountering intact archeological resources. This property was nominated under Criteria A, C, and D.
Link to file
Last updated: November 17, 2022