Meetings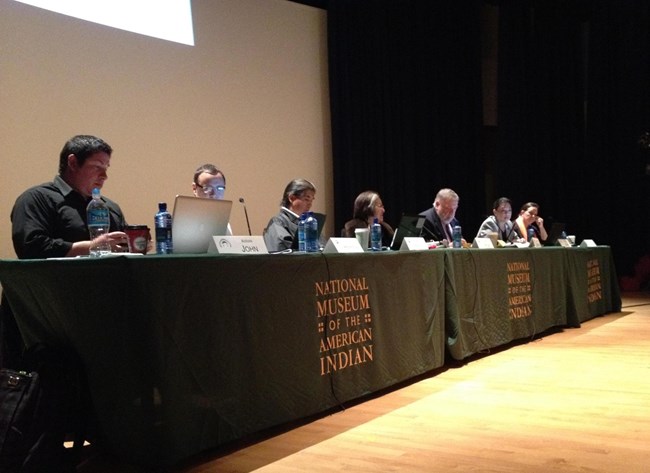 The Review Committee holds public meetings in person and by telephone. All meetings are held in accordance with the Meeting Procedures and the Federal Advisory Committee Act.

When is the next meeting?
Upcoming meeting dates are listed on the Events page. Please register here if you would like to receive information as it becomes available.

Where can I find out about previous meetings?
Click on meeting below to find associated documents, including (when available): agenda, materials, minutes, and transcripts.
Last updated: November 23, 2021