Visit
There are over 400 national parks. Many of these parks have a military connection. Some were transferred from the War Department in 1933. Some were historical areas significant to war and peace. Some are recreational areas where people can unwind. Many are natural and manmade areas where military activity occurred. Discover where military stories happened and are shared through the national parks.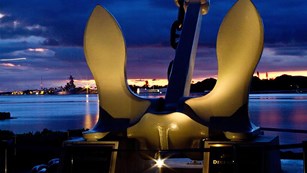 American Military Heritage
Explore the many places that honor our military heritage.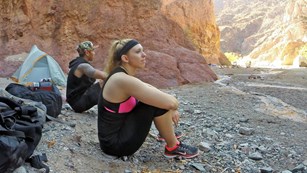 Parks For Healing
Discover how veterans' park visits can help them in their transition to civilian life after combat.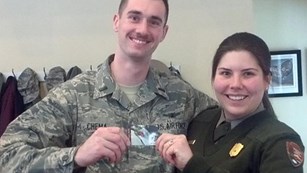 Passes & Fee Free Days
Pick your pass or find a fee-free day.
Last updated: May 25, 2017